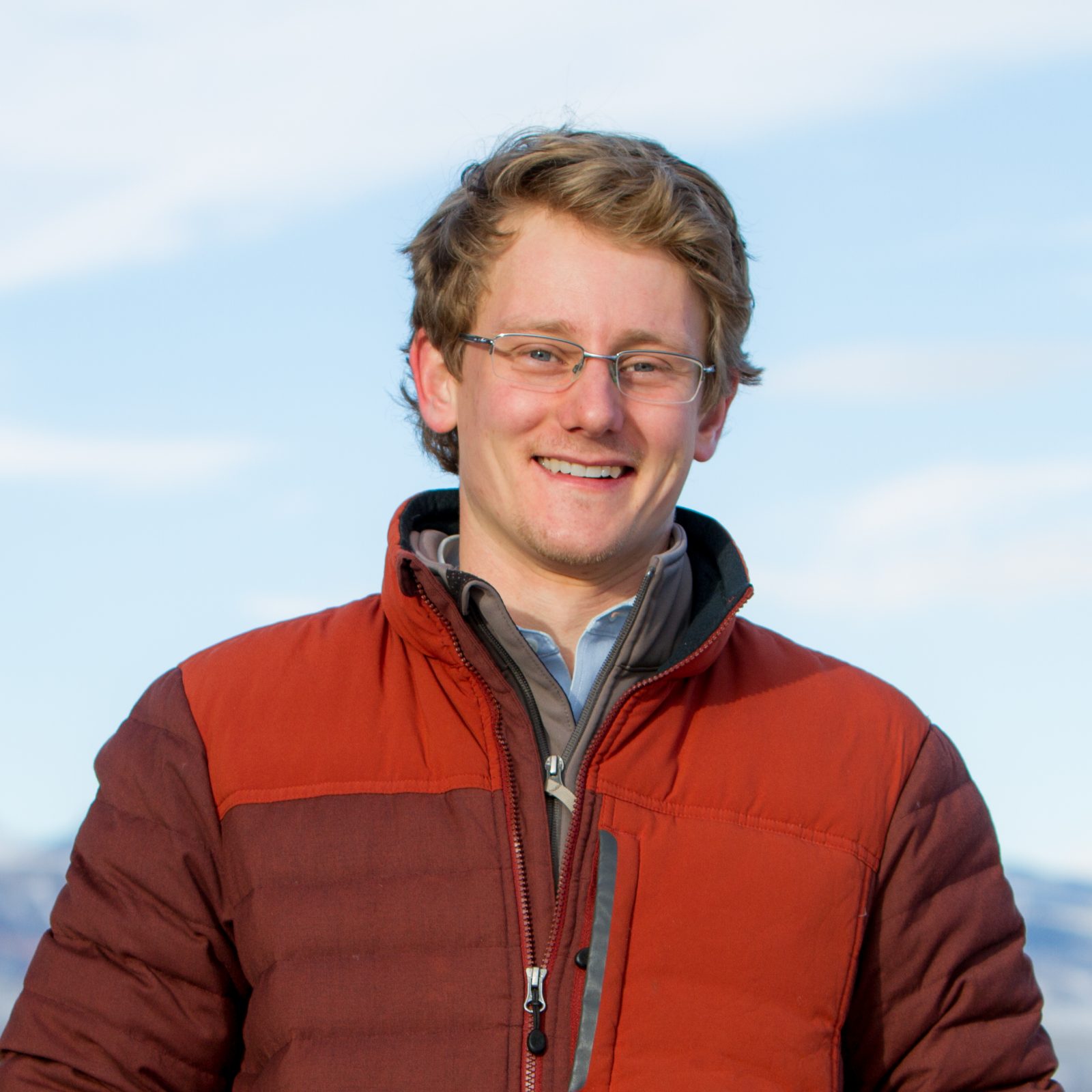 John Burrows
Conservation Advocate
johnb@wyomingoutdoorcouncil.org
307.332.7031 ext. 15
John grew up in the small mountain town of Brevard, North Carolina, where he spent much of his childhood rambling down Appalachian backroads in search of good trout streams, long trail-runs, and backcountry adventures. His passion for natural resources and recreation followed him through college and graduate school where he received a B.A. in Environmental Studies with honors as a Morehead-Cain Scholar at UNC Chapel Hill (2010–2014) and a Masters in Environmental Management at Duke University (2015–2017). Before cutting his teeth on western land management issues, John worked as the Conservation Forestry Fellow at The Forestland Group studying wetland and stream mitigation for large forestland owners. John is a field instructor and former Environmental Stewardship Coordinator for the National Outdoor Leadership School. He currently lives in Lander were he continues to enjoy those things he did growing up, except now on a Wyoming scale.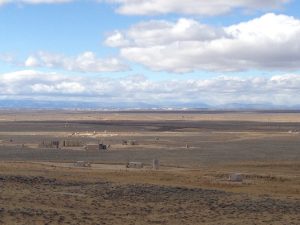 November 13, 2019
The chaos of this interim demands, more than usual, a high level of public attention and participation. That means that you'll be hearing from us frequently in the coming weeks as we work to combat a few very bad ideas with major ramifications for Wyoming.
read more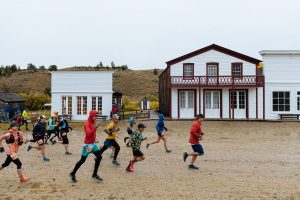 October 15, 2019
Run the Red is Wyoming's only ultramarathon designed to raise awareness and advocacy for the Red Desert. This year's race was held on the state's first Wyoming Public Lands Day on September 28, with a newly designed course that started and finished at historic South Pass City.
read more