You can help support the work of the Wyoming Outdoor Council through your gifts of stocks, bonds, mutual funds, and charitable contributions directly from your IRA.
Gifts of Stocks, Bonds, & Mutual Funds
Support Wyoming Outdoor Council's work by making a gift of stocks, bonds, or mutual funds. In addition to making a difference for Wyoming's public lands, wildlife, clean air, and clean water, a gift of appreciated securities offers you significant benefits. These include an immediate charitable deduction for the full market value of the stock and avoidance of capital gains taxes that would normally be due upon sale.
To learn more, download our stock transfer form, or contact Ryan Sedgeley.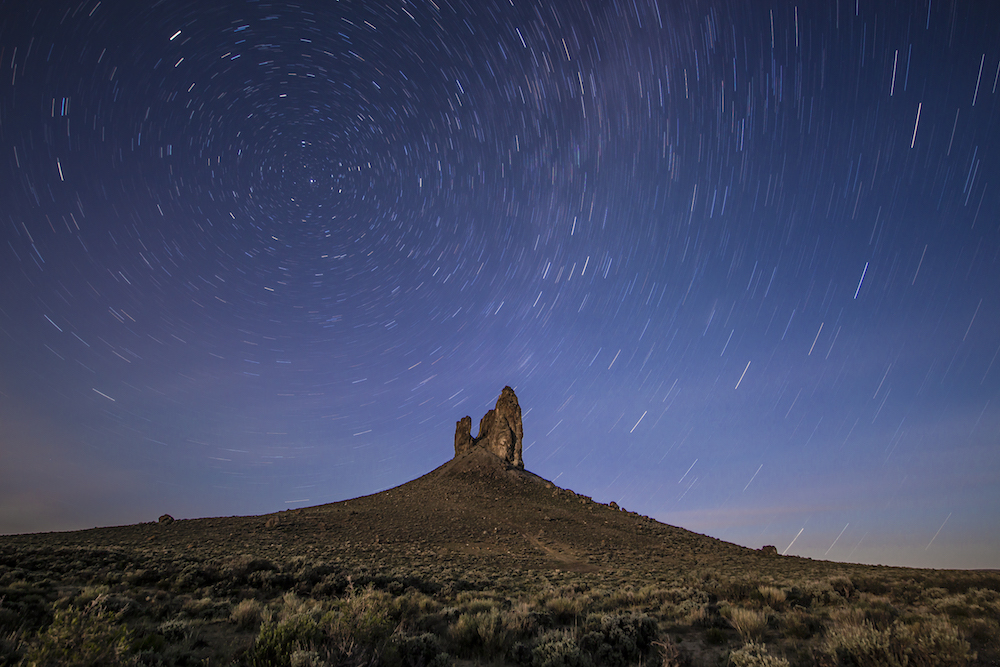 The Wyoming Outdoor Council is a not-for-profit 501(c)(3) organization. Our Federal Tax ID # is 83-0259411.
IRA Charitable Gifts
Individuals age 70½ and older can distribute up to $100,000 each year from their IRAs to the Wyoming Outdoor Council and other charities without counting the distribution as income.
The ability to make this gift directly from IRA accounts is now a permanent part of the U.S. tax code. The gift amount counts toward your Required Minimum Distribution (RMD), and your taxable income is lowered by the amount of your qualified charitable distribution (QCD). Gifts must be completed before December 31 to be eligible in the current tax year.
Important points to consider:
You must be at least age 70½.
The gift should come directly from your IRA account, in the form of a check.
The gift may come from a Traditional or a Roth IRA (special exclusions may apply to other types of IRA accounts).
Although there is no tax deduction, there is NO income tax on the withdrawal.
What are the advantages?
Benefit Wyoming Outdoor Council's work in a meaningful way today.
Meet your Required Minimum Distribution.
Pay no income tax on the amount withdrawn for your gift.
Give above your deductible charitable limit of 60% of adjusted gross income.
How do I give?
Please have your IRA plan administrator send a check to:

Wyoming Outdoor Council
262 Lincoln Street
Lander, WY 82520
Accompanying paperwork should identify (1) your name and address, and (2) whether your gift is intended for a specific program or for the Outdoor Council's general programs.
Wyoming Outdoor Council's Federal Tax ID # is 83-0259411.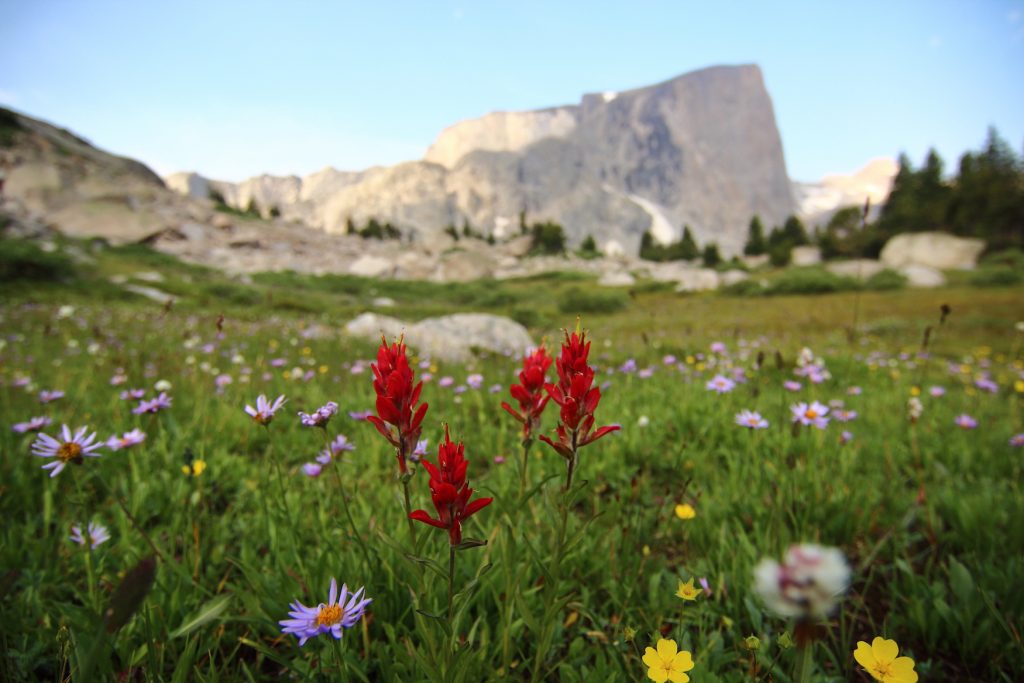 Need help or additional information?
Contact Tyler Cessor at 307.488.3452 or tyler@wyomingoutdoorcouncil.org.