A gift in your will or trust will make Wyoming's environment and outdoor way of life part of your legacy.
The Outdoor Council has partnered with FreeWill to help you create a legal will at no cost to you.
FreeWill is a safe and secure resource that universities and charitable organizations around the country use to make legacy giving easy. More than 280,000 Americans have used FreeWill to plan for their loved ones and assets. This tool is completely free for you to use, whether or not you choose to create a bequest to the Outdoor Council.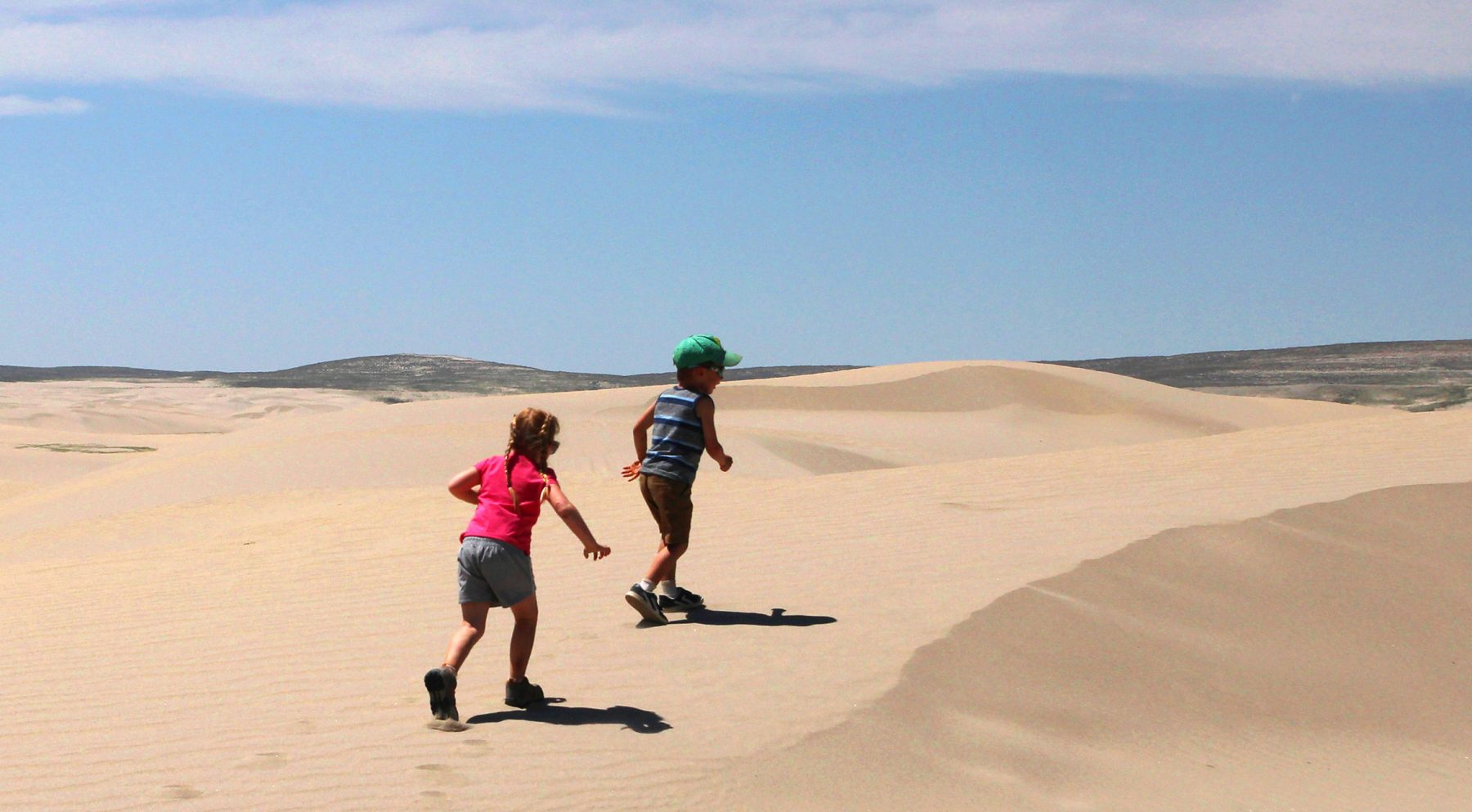 More than 50 years ago, the Wyoming Outdoor Council was founded with the mission to protect Wyoming's quality of life now and for the future. As we marked a half-century of advocating for Wyoming's public lands, wildlife, and clean air and water, it became increasingly clear that continuing this legacy of conservation success requires preparing ourselves for the unseen challenges that are sure to come.
In this spirit — and in honor of our founder Tom Bell — we created the Tom Bell Legacy Society for those donors who want their impact to carry over to the next generation. Leaving a bequest in your will or trust will help the Wyoming Outdoor Council remain the conservation voice of Wyoming for the next 50 years.
A planned gift of any amount can be as simple as making the Outdoor Council a full or partial beneficiary of a retirement account or life insurance policy. You might also consider including a gift in your will or living trust. These options all allow you to continue managing your assets during your lifetime and switch your elections if your circumstances or priorities change, while minimizing the taxes that must be paid on your estate. And if you want to increase your level of support for the Outdoor Council, a planned gift may help you reach your goal.
Your gift of any amount will support the next generation of Outdoor Council conservation advocates.
A will or revocable living trust details how your assets should be distributed after your death. Bequests are the most common type of planned gift.
Designating the Outdoor Council as a beneficiary of an account or life insurance policy is another simple way to give.
In some cases, a more complex type of trust or annuity may provide benefits for you or your heirs.
There is no organization that does a better job protecting Wyoming's wild outdoors than the Outdoor Council. We are proud to be members and to be part of the Tom Bell Legacy Society. We recently welcomed our first child into the world. It is never too early to start planning one's legacy.
'The wild' is becoming increasingly rare in our modern world, but Wyoming is still a place where we can find and enjoy wild country. For more than half a century, the Wyoming Outdoor Council has worked to protect wildlife, clean air and water, and our public lands. That work will only be more important in years to come and for future generations. My legacy gift to the Outdoor Council is the best thing I can do to support the wild.
My husband and I don't have children, but we love Wyoming's wide open spaces and wildlife and want to leave a gift that benefits all our human and animal relations for years to come.
No matter your age or financial situation, creating an estate plan provides you with the assurance that your assets will be put to use as you see fit. Likewise, your pledge of a planned gift to the Outdoor Council will let us better prepare for the future. If you have already included us in your will or trust, or made us a beneficiary of an account, please let us know. Although we'd love to celebrate your generosity, you will also have the option to remain anonymous.
If you do not already have a will, you can create one in as little as 20 minutes with FreeWill. Again, this resource is free to you.
To discuss any of the options above, or to complete a bequest form, please contact Development Director Tyler Cessor at 307.488.3452 or tyler@wyomingoutdoorcouncil.org.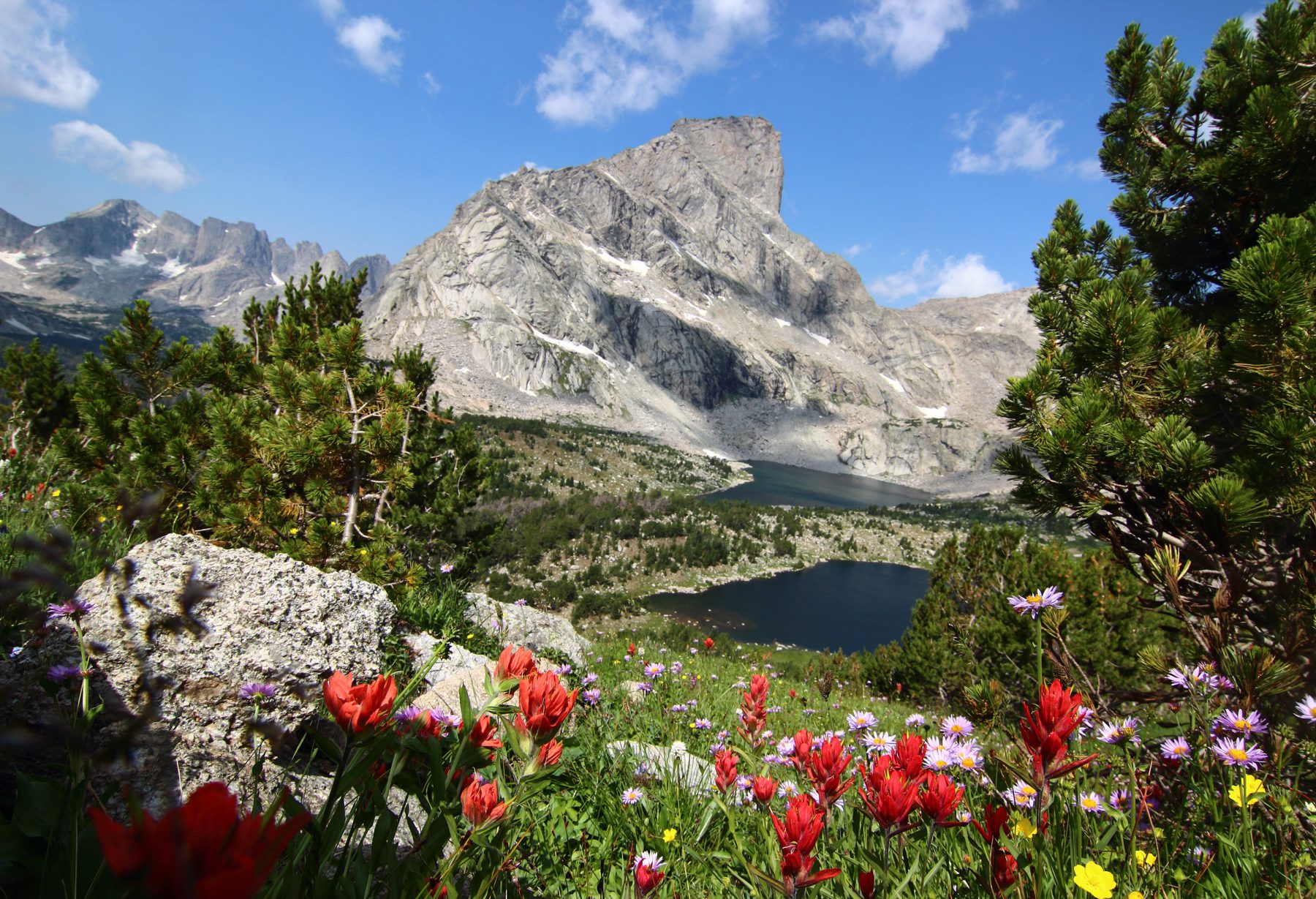 In such moments of vulnerability, ambivalence, and detachment from one another, we must choose — do we get involved with something bigger than ourselves, or do we remain silent and watch it slowly disappear?