Rugged public lands. Clear blue skies.
One-of-a-kind wildlife migrations.
Endless opportunities for hunting, fishing,
and outdoor recreation.
This is the Wyoming people know and love.
This is the Wyoming we work to protect.
In a world where wild places are rapidly disappearing, wyoming is unique.
The Wyoming Outdoor Council helps keep it that way.
Since our founding in 1967 by Wyoming rancher and World War II veteran Tom Bell, our commitment to Wyoming's proud outdoor heritage has not changed.
With staff in Lander, Casper, and Jackson, we are Wyoming's statewide conservation advocacy group, and we get things done for Wyoming.
The mission of the Outdoor Council is to protect
Wyoming's environment and quality of life now and for future generations.
• Provide statewide leadership to keep public lands in public hands
• Hold government agencies and industries accountable for decisions that affect Wyoming's wildlife, air and water quality, and public health
• Defend science-based protections for sagebrush habitat and big game migration corridors
• Ensure that pollution controls keep Wyoming's streams safe for recreation
• Support full-time staff at the Wyoming State legislature
• Work with diverse interests to find lasting solutions to public land conflicts
• Empower and train citizens to be effective conservation advocates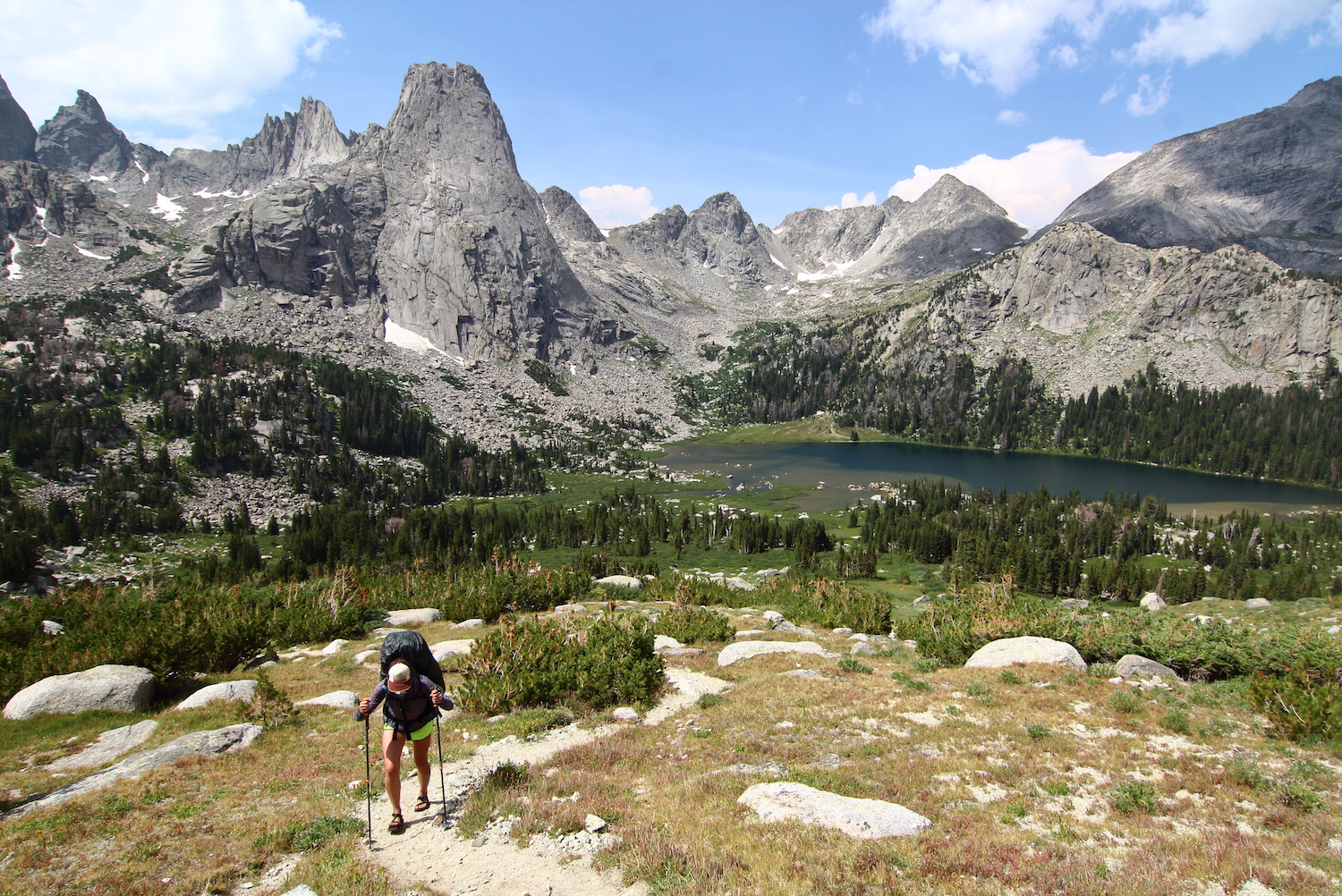 In recent years, with citizens and partners,
the Wyoming Outdoor Council has helped make sure that . . .
Public lands stay in public hands, and that bills in Wyoming attempting state takeover of our lands are defeated.
Collaborative, science-based plans exist to protect the iconic sage-grouse and the hundreds of other species that rely on Wyoming's sagebrush habitat.
136 wells planned for the headwaters of the wild and scenic Hoback River were never drilled. We also helped raise the funds to purchase and permanently retire the oil and gas leases there.
Strong air quality rules exist for the people in the Upper Green River Basin, where ozone pollution from industrial development reached harmful levels.
Drinking water is better protected statewide, thanks to a requirement that energy companies test nearby well water before, during, and after oil and gas drilling.
The bipartisan Wyoming Range Legacy Act passed, permanently protecting 1.2 million acres of the incredible Bridger- Teton National Forest.
Nearly all of the Shoshone National Forest is off limits to oil and gas development.

Public lands, wildlife, and clean air and water are worth defending in Wyoming.

Conservation is not a partisan issue.
Our BELIEFS

Informed and engaged citizens make a difference.