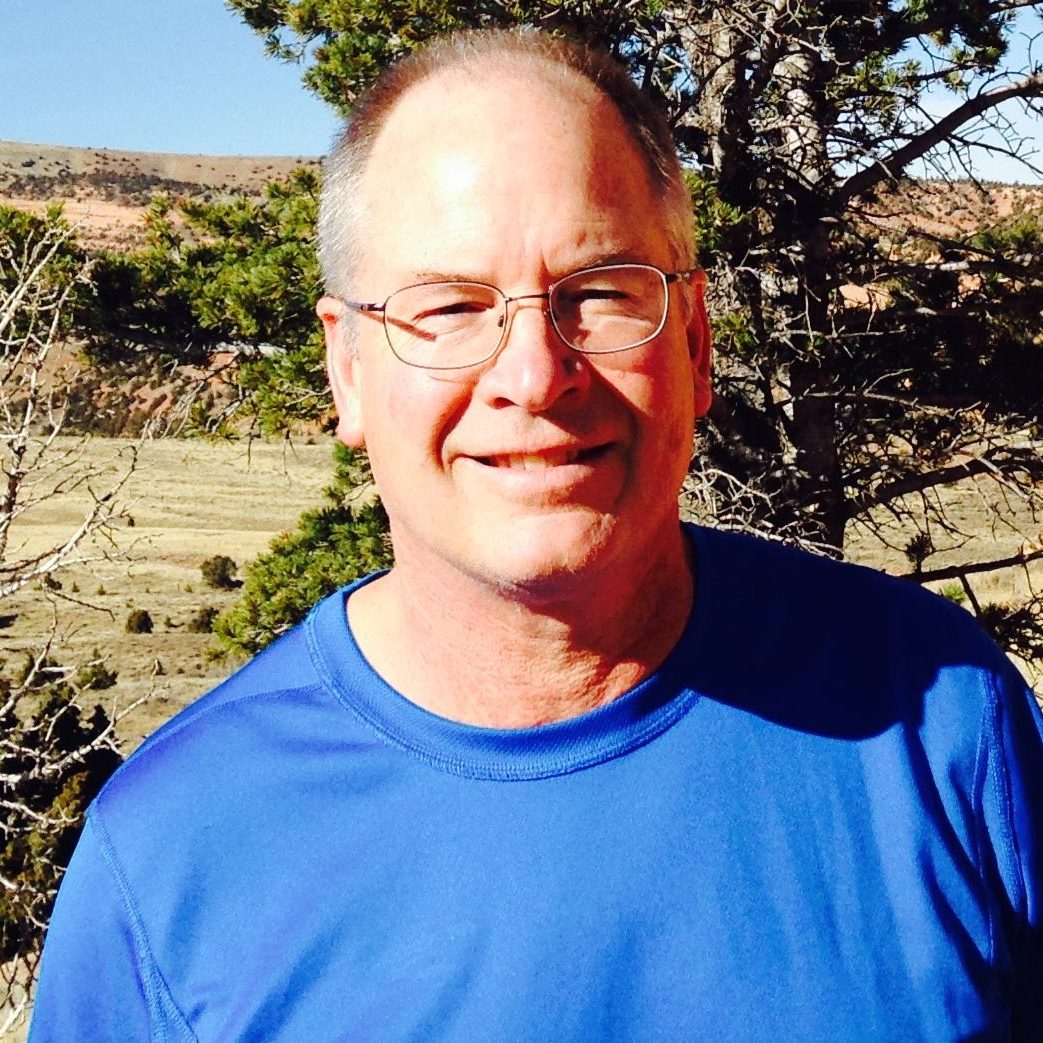 DAN HEILIG
SENIOR CONSERVATION ADVOCATE
Inspired by stories in Field & Stream and other outdoor journals, Dan fled the East Coast for Wyoming in 1978. The following summer, he participated in a 30-day wilderness expedition with the National Outdoor Leadership School, an experience that would change his life. He became an instructor for NOLS in 1981, and spent the next eight years exploring Wyoming, Alaska, and South America. After making the first American ascent of Gasherbrum II, an 8,000-meter peak in Pakistan, in 1987, Dan entered law school at the University of Wyoming, and joined the Wyoming Outdoor Council in 1991 as the organization's associate director and staff attorney. He became executive director in 1998, and served until 2004 when he took a much-needed break that included a month-long motorcycle trip through Argentina and Chile. Dan became an owner and the general manager of Jackson Hole Mountain Guides in 2005, running the business until he sold his interest in late 2013. During that period, he also opened an office for Western Resource Advocates in Wyoming, and served as its Wyoming staff attorney from 2008–2011. Dan rejoined the Outdoor Council in October 2014. He lives in Lander with his wife, two cats, and a garage full of motorcycles.
dan@wyomingoutdoorcouncil.org | 307.332.7031, ext. 130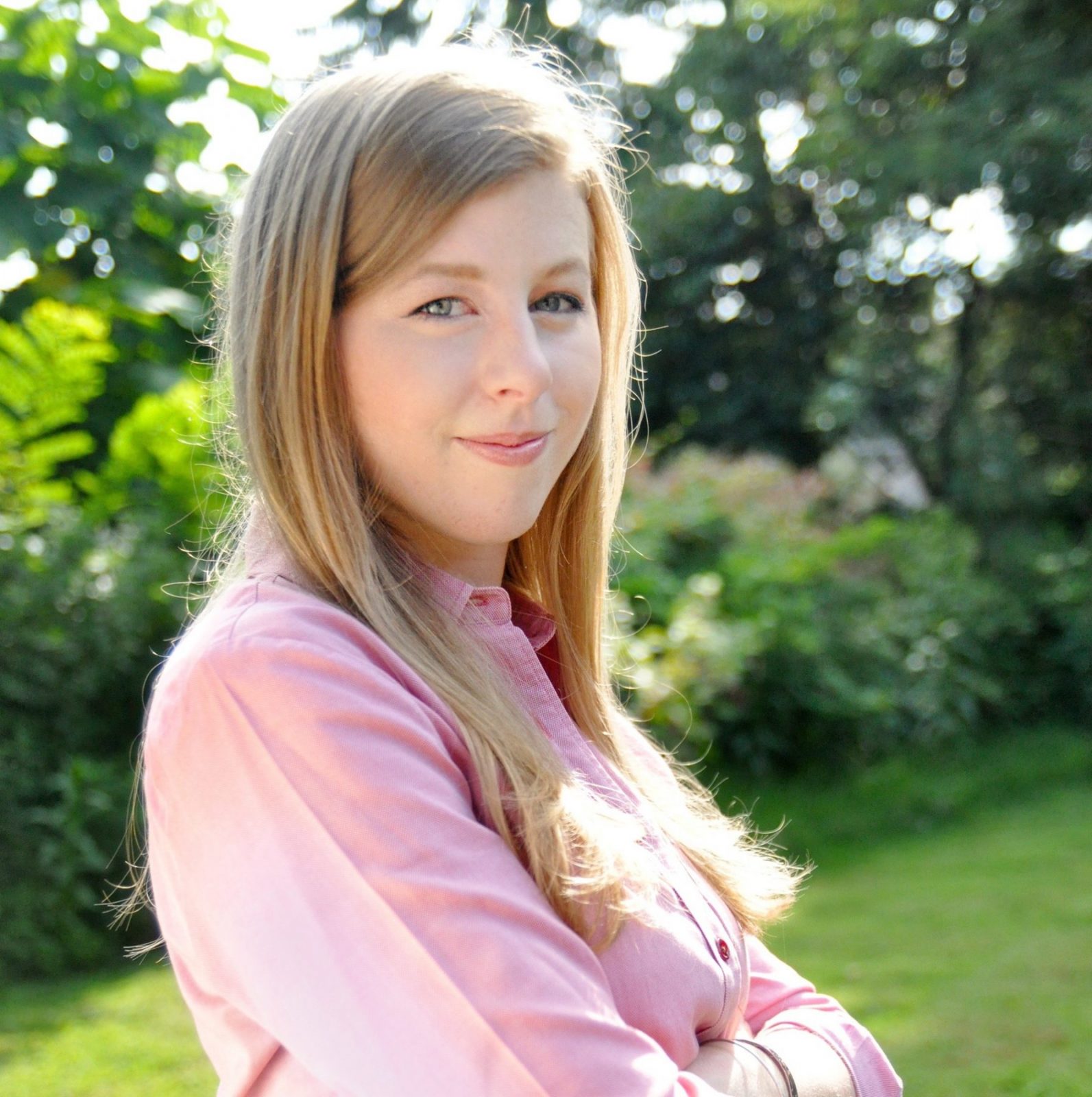 KRISTEN GUNTHER
CONSERVATION ADVOCATE
Kristen grew up with a passion for public lands, beginning with the state park and waterways that surrounded her family's home in Harford County, Maryland. After she finished her undergraduate study at Bowdoin College in Maine (with one detour to Tanzania), she moved to Wyoming as an AmeriCorps volunteer and fell in love with the state's wild places. She completed an MFA in creative writing at the University of Wyoming in 2012, followed by a PhD in UW's Program in Ecology in 2017. Her doctoral research focused on improving science communication for ecosystem managers who apply technical concepts on the ground. In 2017, she became the March for Science's director of strategy. At MFS, she worked to unite hundreds of partner organizations and more than a million marchers worldwide under one nonpartisan mission as well as to create tools for local activists, develop a permanent network structure and strategy, and mobilize supporters. Kristen lives in Lander with her husband, Rusty, and their two bird dogs, Gus and Zelda.
kristen@wyomingoutdoorcouncil.org | 307.332.7031, ext. 120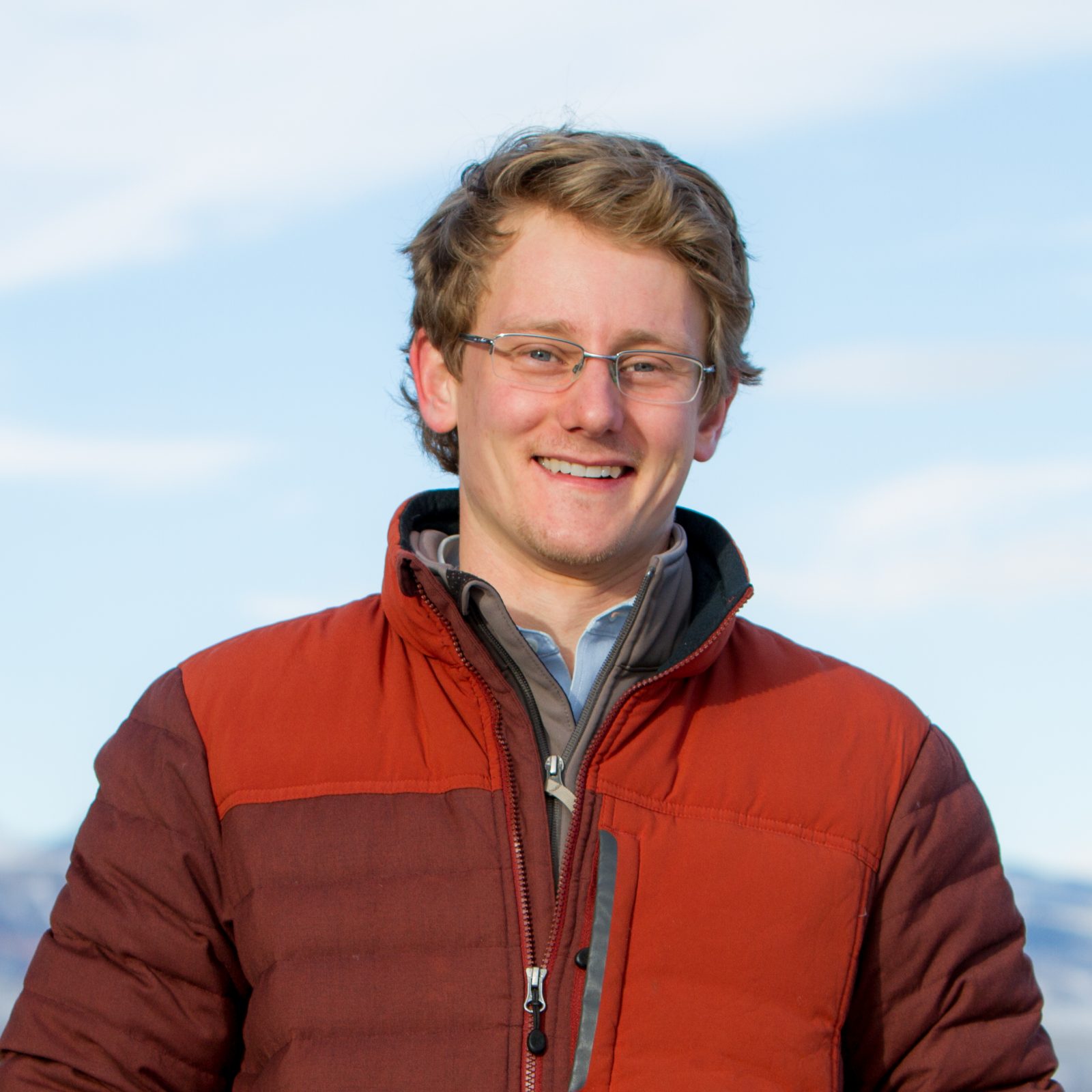 JOHN BURROWS
CONSERVATION ADVOCATE
John grew up in the small mountain town of Brevard, North Carolina, where he spent much of his childhood rambling down Appalachian backroads in search of good trout streams, long trail-runs, and backcountry adventures. His passion for natural resources and recreation followed him through college and graduate school where he received a bachelor's in Environmental Studies with honors as a Morehead-Cain Scholar at UNC Chapel Hill (2010–2014) and a master's in Environmental Management at Duke University (2015–2017). Before cutting his teeth on western land management issues, John worked as the Conservation Forestry Fellow at The Forestland Group studying wetland and stream mitigation for large forestland owners. John is a field instructor and former Environmental Stewardship Coordinator for the National Outdoor Leadership School. He currently lives in Lander were he continues to enjoy those things he did growing up, except now on a Wyoming scale.
johnb@wyomingoutdoorcouncil.org | 307.332.7031, ext. 150