LISA McGEE
EXECUTIVE DIRECTOR
After graduating from Miami University in Ohio with a bachelor's degree in anthropology, Lisa worked as a ranger naturalist in both Grand Teton and Yellowstone National Parks. In 2004, she graduated with honors from the University of Wyoming College of Law, where she focused on public lands and natural resource law. She served as a law clerk for a superior court judge in Anchorage, Alaska, before returning to Wyoming in June 2005 to direct the Outdoor Council's national parks and forests program. The majority of Lisa's work has focused on oil and gas leasing and development proposals on the Bridger-Teton National Forest's Wyoming Range. Lisa became the Outdoor Council's program director in 2013, a position she held for nearly four years before becoming executive director in late 2017. She lives in Jackson with her husband and son.
lisa@wyomingoutdoorcouncil.org  |  307.332.7031, ext. 230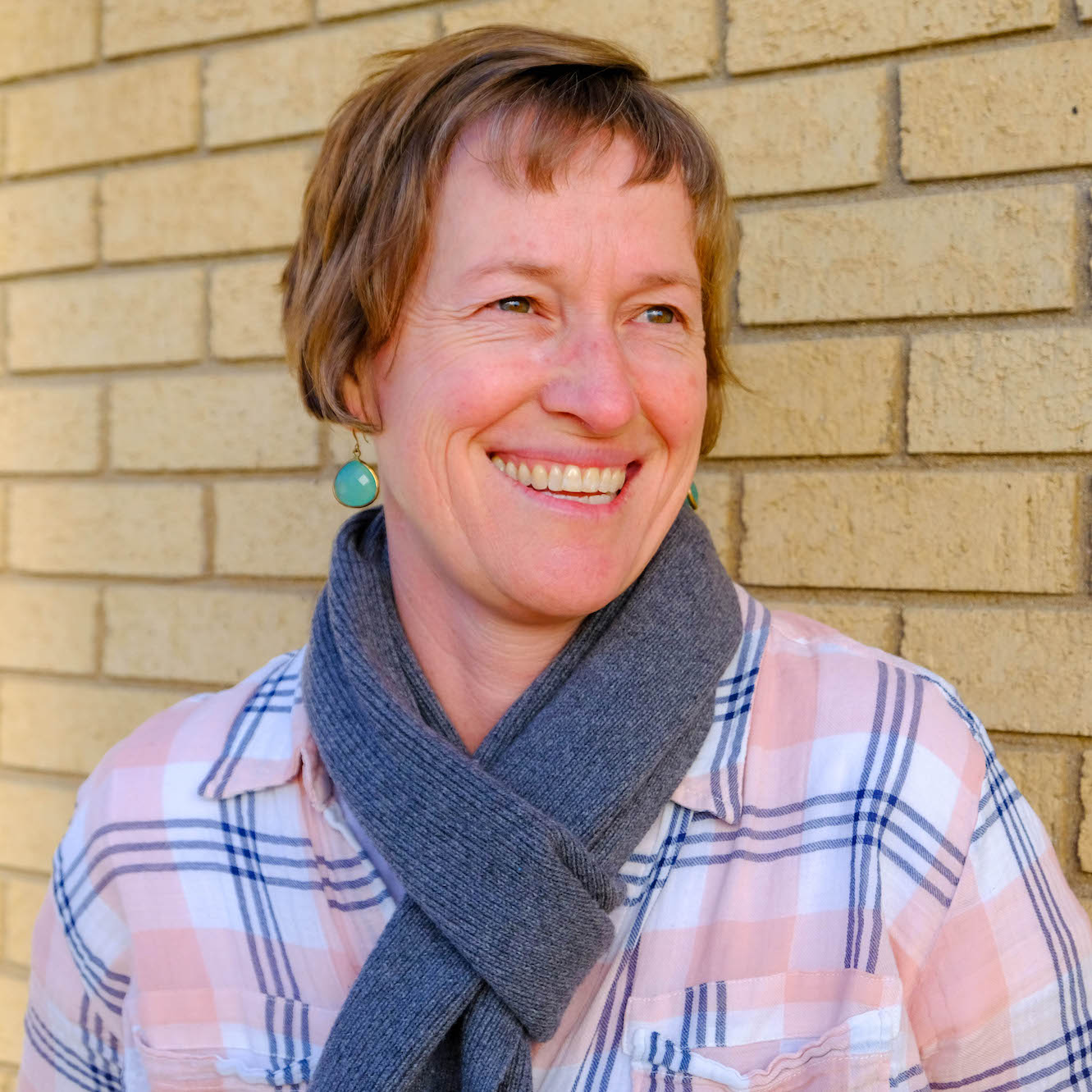 KRISTEN BROWN
ASSOCIATE DIRECTOR
Kristen graduated from the University of California, San Diego with bachelor's degrees in both Women's Studies and Ecology, Behavior, and Evolution. She developed a love for wilderness hiking and backpacking in California and the American Southwest. In 2007, she moved to Wyoming after being captivated by the beauty of the state and landing a job with NOLS. After 11 years at NOLS, she joined the Wyoming Outdoor Council as membership director in 2018. A year later, she moved up into the role of associate director. She lives in Lander with her husband and son.
kristenb@wyomingoutdoorcouncil.org  |  307.332.7031, ext. 170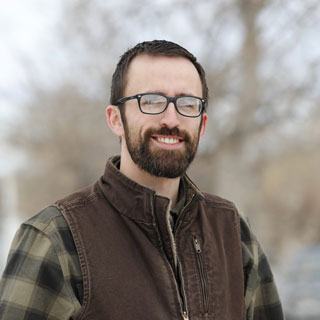 ALAN ROGERS
COMMUNICATIONS DIRECTOR
Alan joined the Outdoor Council in January 2020 after spending 15 years as a journalist – including eight years as an editor for the Casper Star-Tribune – and earning a master's degree in professional media from Southern Illinois University. He grew up bouncing around the country, and his fondest memories include peering up at giant redwoods in California, digging snow caves in New England, and hiking everywhere in between. He took up backpacking in earnest during high school and his experiences on the trail instilled in him a sense of urgency to conserve our remaining wild places. Years of wandering Wyoming's public lands only strengthened that resolve. Now, he's proud to support the Outdoor Council's efforts to protect the state's most precious resources. Alan spends as much time as possible enjoying the outdoors: whether it be camping, hunting, cross country skiing, or simply tending to his vegetable garden and backyard chickens. He and his family live in Casper.
alan@wyomingoutdoorcouncil.org  |  307.332.7031, ext. 220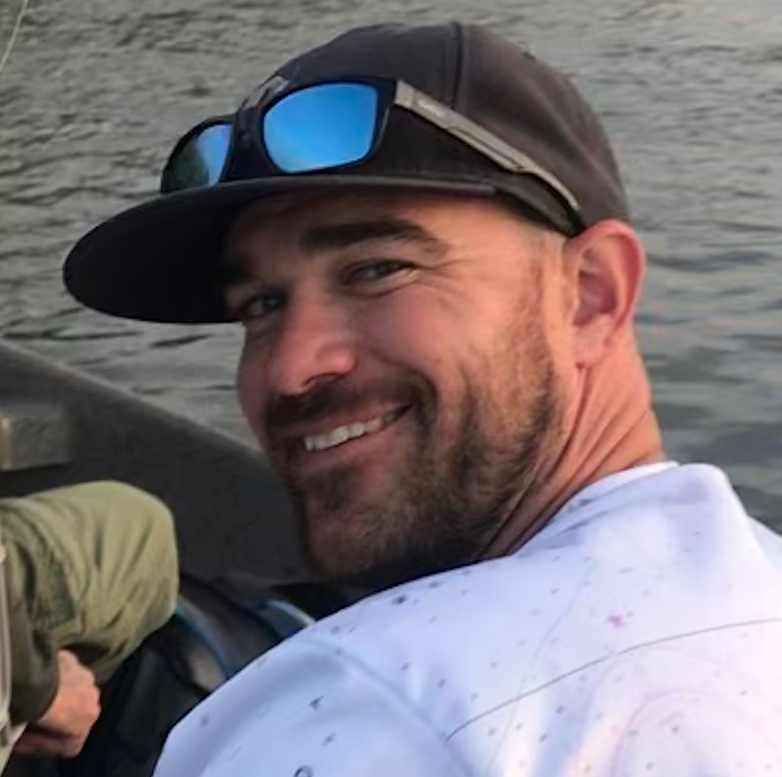 BRANDON REYNOLDS
PROGRAM DIRECTOR
Brandon was born and raised in Lander, Wyoming — an upbringing gave him an appreciation for Wyoming's outdoors. Brandon received his bachelor's and master's degrees from the University of Wyoming in Rangeland Ecology and Watershed Management. After stints working for the University of Wyoming as a research assistant in environmental quality and chemistry and for the State of Wyoming on water quantity permitting, Brandon returned to the University of Wyoming College of Law. Upon finishing law school, he worked for the Shoshone and Arapaho Tribes as the Tribal Water Engineer. Brandon sat on the City of Laramie Planning Commission for three years and was elected to the Popo Agie Conservation District Board of Supervisors in 2020. He considers himself lucky to call Lander home.
brandon@wyomingoutdoorcouncil.org | 307.332.7031, ext. 180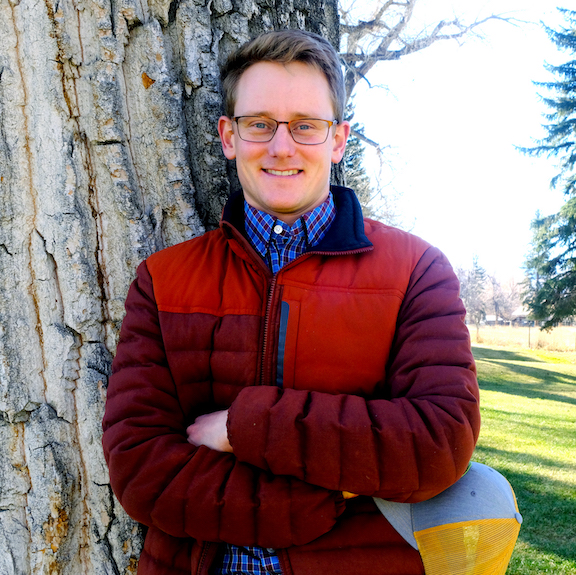 JOHN BURROWS
ENERGY & CLIMATE POLICY DIRECTOR
John grew up in the small mountain town of Brevard, North Carolina, where he spent much of his childhood rambling down Appalachian backroads in search of good trout streams, long trail-runs, and backcountry adventures. His passion for natural resources and recreation followed him through college and graduate school where he received a bachelor's in Environmental Studies with honors as a Morehead-Cain Scholar at UNC Chapel Hill (2010–2014) and a master's in Environmental Management at Duke University (2015–2017). John's work at WOC focuses on growing Wyoming's capacity to organize and respond to challenges related to climate change and the decarbonization of energy sources. As a part of this role, he works closely with community partners, academic institutions, and
state policy makers across the state. John lives in Lander where he also works annually as a NOLS field instructor, is the president of Fremont County's Trout Unlimited Chapter, and serves on the steering committee for the grassroots climate advocacy group, the Lander Climate Action Network.
johnb@wyomingoutdoorcouncil.org | 307.332.7031, ext. 150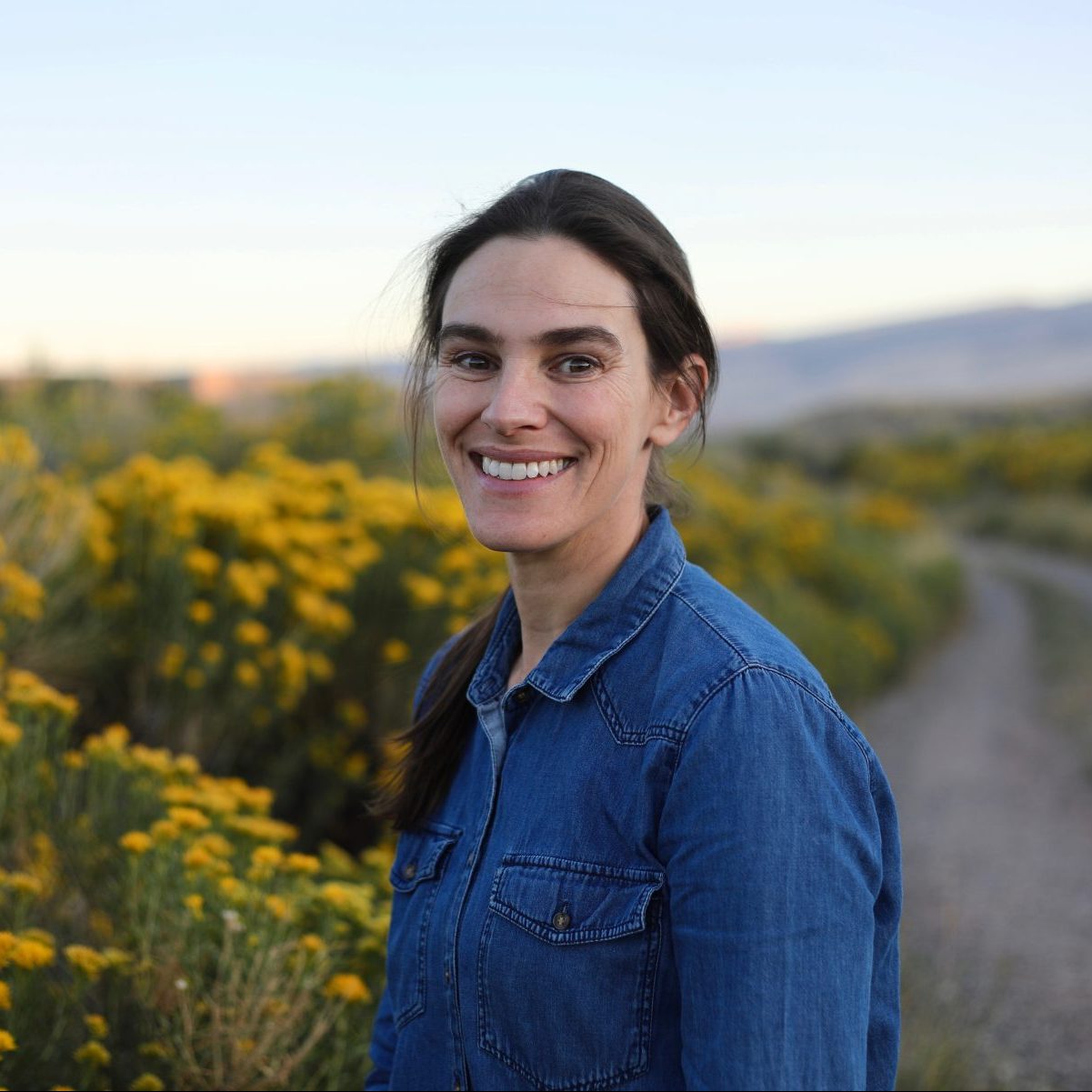 MEGHAN RILEY
PUBLIC LANDS & WILDLIFE ADVOCATE
Following a childhood spent in California and Argentina, Meghan's first priority in choosing a college was to go somewhere with snow. She earned her bachelor's degree in Biology from Smith College before working as an itinerant wildlife technician, including a stint studying bears in Greater Yellowstone. Wyoming made a big impression, and she returned to the state for a master's degree in Zoology and Physiology at the University of Wyoming, focusing on wildlife management and conservation. After working for the Alaska Department of Fish and Game managing big game species on the Alaska Peninsula, Meghan moved back to her favorite place once again, joining the Outdoor Council in 2022 to support stewardship of Wyoming's lands and wildlife. She and her family take every opportunity to get outside in the mountains, rivers, and badlands around their home base of Dubois.
meghan@wyomingoutdoorcouncil.org | 307.332.7031, ext. 280