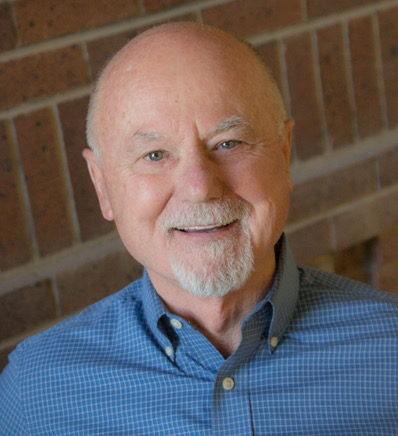 NEIL SHORT
PRESIDENT, CASPER

Neil arrived in Lander in 1970 to attend the National Outdoor Leadership School. He stayed on at NOLS as an instructor, course leader, and an office staffer before attending the University of Wyoming College of Law. Neil's experience at NOLS fostered a deep appreciation of the Wyoming outdoors. He has a keen desire to be a part of the organization's long-term effort to keep Wyoming's water and air clean and to protect the heritage that is our public lands. Neil has served on various boards in the Casper area and was, for a brief period, on the NOLS Board of Trustees. Neil currently is a consultant helping people new to Medicare and Social Security. He is also a Certified Strength and Condition Specialist through the National Strength and Conditioning Association with a focus on strength training for people over 55 to help them stay strong, active, and vital.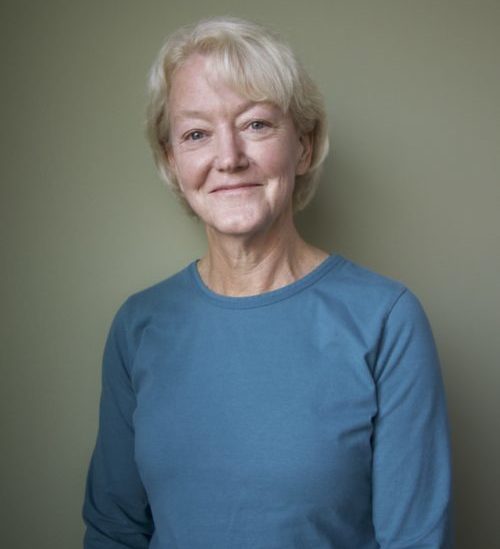 KATHY JENKINS
VICE PRESIDENT, CHEYENNE

Kathy grew up in Casper. She has a bachelor's degree in political science, a master's degree in international studies, and a law degree from the University of Wyoming. She was in private practice in Cheyenne before being hired by the Wyoming Supreme Court as a staff attorney for Justice Marylin S. Kite. She dealt with several environmental cases that came before the Court, before retiring in 2016. She remains very engaged in social and environmental issues in the state.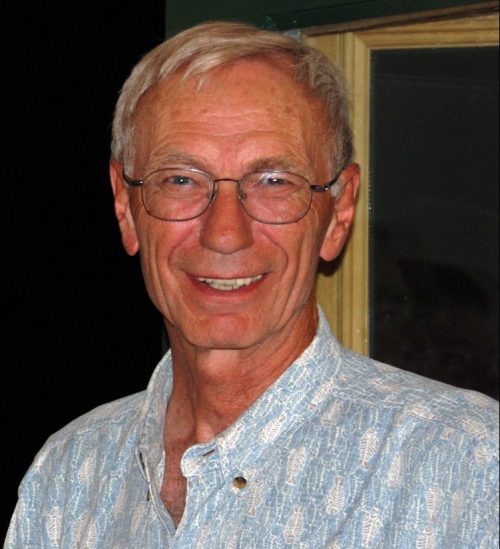 HAROLD BERGMAN
SECRETARY, LARAMIE

Harold is Professor of Zoology and Physiology, J.E. Warren Distinguished Professor of Energy and the Environment, and former Director of the Haub School and the Ruckelshaus Institute of Environment and Natural Resources at the University of Wyoming. Dr. Bergman earned a Ph.D. in Fisheries Biology at Michigan State University in 1973 and has been on the UW faculty since 1975. He has authored or co-authored over 100 research articles and edited four books on diverse topics related to his principal research interests in environmental toxicology, fish physiology, and environmental policy. He has received numerous research and teaching awards, and has served on a number of national and international advisory and review panels dealing with environmental and natural resource policy. In 2009, he was appointed to the National Research Council's Board of Agriculture and Natural Resources. At the Ruckelshaus Institute and Haub School from 1998-2008, Bergman along with faculty and staff colleagues, focused on collaborative approaches to natural resource management and on assessment and valuation of benefits and costs of natural resource development. Harold also served on the Wyoming Environmental Quality Council for 3 terms from 1983-1995.

KEITH RITTLE
TREASURER, LARAMIE

Keith's love of the Wyoming outdoors traces back to family trips to the West during his childhood in Pennsylvania. After completing a bachelor's of science in geology at Indiana University of Pennsylvania in 1991, he moved to Laramie to conduct graduate studies in remediation methods for heavy metal contamination downstream from historical mining operations. Keith completed a master's degree in geology at the University of Wyoming in 1993, and subsequently joined a Laramie-based environmental consulting company. As a registered professional geologist, he has focused his career on the cleanup of active and former petroleum refineries. He currently directs environmental remediation projects at a portfolio of former industrial sites in the Midwest and western United States. Keith joined the Wyoming Outdoor Council board in July 2006 and served two terms. He rejoined the board again in 2014. He works to contribute to collaborative solutions for Wyoming environmental conservation goals.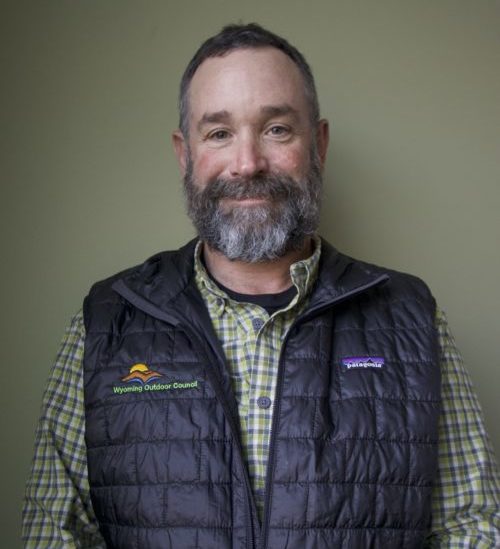 TIM WILSON
LANDER

Originally from the wilds of Central Ohio, Tim was raised on a diet of Marlin Perkin's "Wild Kingdom" and Ranger Rick magazine. After a stint of falling out of airplanes and walking around in the dark, he worked for over a decade at the National Outdoor Leadership School as both an instructor and administrator. He also spent several years running a Community Supported Agriculture program and a small grass-finished beef, lamb, and pastured poultry operation. In addition to serving on the Wyoming Outdoor Council's board, he is currently in his third term as a board member of the Popo Agie Conservation District.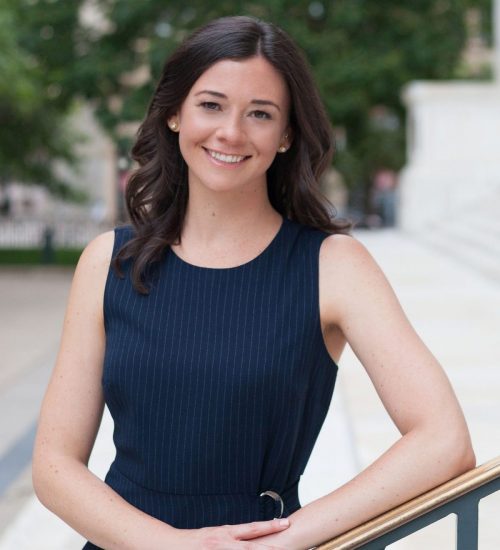 LIZ HUTCHINSON
COLORADO

Liz is an attorney at Shook, Hardy & Bacon LLP. Liz concentrates her practice in business and complex litigation, handling matters at every phase from pretrial counsel to appeals. Prior to joining the firm, Liz served as a law clerk to Judge Gregory Phillips of the U.S. Court of Appeals for the Tenth Circuit, Justice William Hood of the Colorado Supreme Court, and Judge John Webb of the Colorado Court of Appeals. Liz also took some time to give back before entering private practice by serving as a staff attorney and pro bono coordinator at Equal Justice Wyoming, where she addressed access-to-justice issues and expanded legal services for people in poverty across Wyoming. She received her J.D. from the University of Denver Sturm College of Law, with a certificate in environmental and natural resources law. During law school, Liz worked at the U.S. Department of Justice–Environment and Natural Resources Division in the Environmental Enforcement and Defense Sections, the Solicitor's Office of the U.S. Department of the Interior, and the U.S. Environmental Protection Agency in the Office of Enforcement and Compliance Assurance. Liz earned her Bachelor of Arts with honors at the University of California at Davis, where she was a member of the NCAA Division I Women's Rowing Team. In her free time, Liz can be found at yoga or adventuring in the mountains with her husband, John.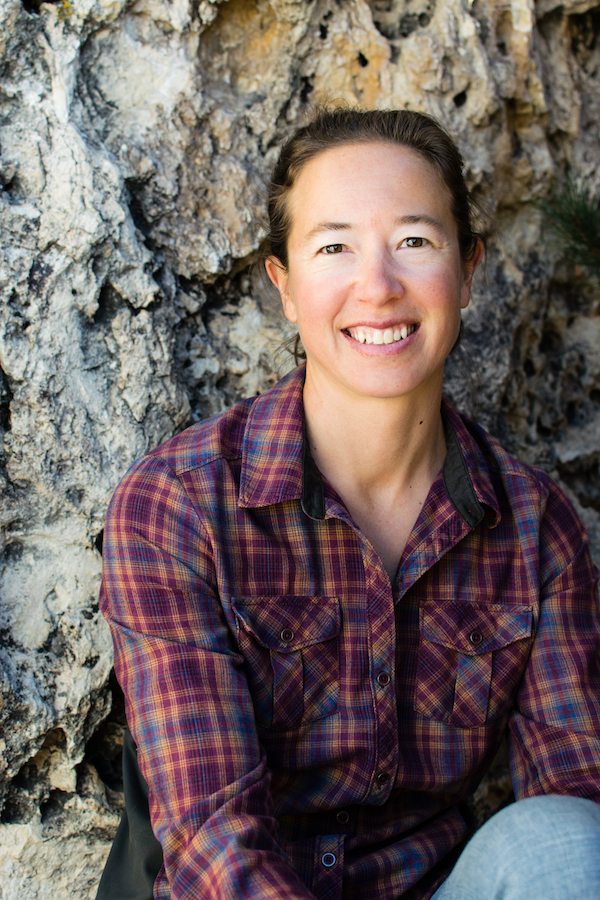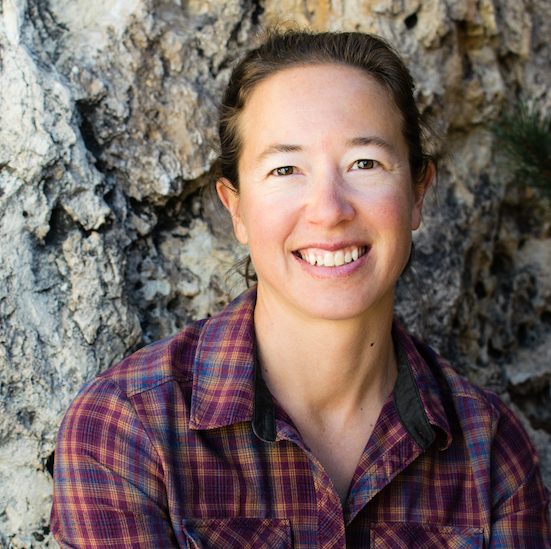 LAUREN HEERSCHAP
LANDER

Lauren grew up in northern New Mexico and has always been happiest outdoors. Family camping trips, rock hounding, horseback riding, and rock climbing all developed an enduring passion for nature that led her to pursue degrees in geology and careers in the outdoors. After graduating from Wheaton College (IL) then the University of Colorado at Boulder, Lauren worked for the Colorado Geological Survey, Oso Energy, and Fort Lewis College, where she taught environmental geology, GIS, and ten summers of geology field camp around the West and Southwest. Through teaching field geology, Lauren invented and patented a new type of geologic compass with her husband, Dave, and their licensing relationship with Brunton in Riverton brought them to Wyoming. Having climbed in Wyoming for many years, Lauren and her husband decided to make Lander home in 2016. Lauren is currently the Executive Director of WyoClimbers, a nonprofit that supports climbing education, outreach, and advocacy and runs the International Climbers' Festival. Lauren graduated from WOC's first-ever Conservation Leadership Institute in 2018, and has used those skills to advocate alongside WOC staff for several recreation and landscape-related causes. She is passionate about helping protect Wyoming's wild places and landscapes for current and future generations, and she is excited to raise her daughter in the Wyoming outdoors – hopefully where she is happiest, too.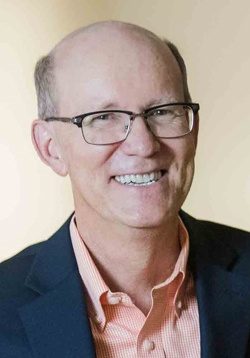 LARRY WOLFE
CHEYENNE

Larry grew up in a military family which gave him the opportunity to go to school in Japan, Kansas, Italy, Germany, and Washington, D.C. When his dad retired from the U.S. Army, he moved to northern California for high school and college (University of California-Davis). He came to Wyoming on a lark to spend the summer in 1974 and never left. He went to the University of Wyoming College of Law, practiced water law and natural resources law at the Wyoming Attorney General's office for five years and then joined Holland & Hart's Cheyenne office. His practice focused on energy, environmental, public lands, natural resources, and tax counseling and litigation. He has served on many nonprofit boards, including the UW Foundation Board. He completed a six year term in 2019 on the UW Haub School of Environment and Natural Resources Advisory Board. Now mostly retired, he is a passionate long-distance cyclist. He maintains a strong interest in energy, public lands, and tax policy. He has been married to Jennifer for 43 years and has two grown children.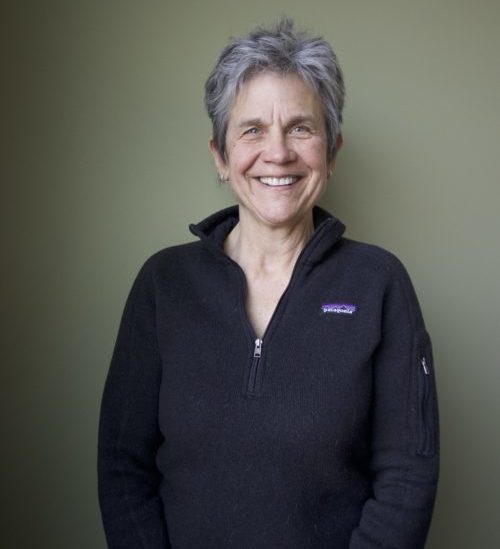 LIZA CUTHBERT-MILLETT
NEWCASTLE & LARAMIE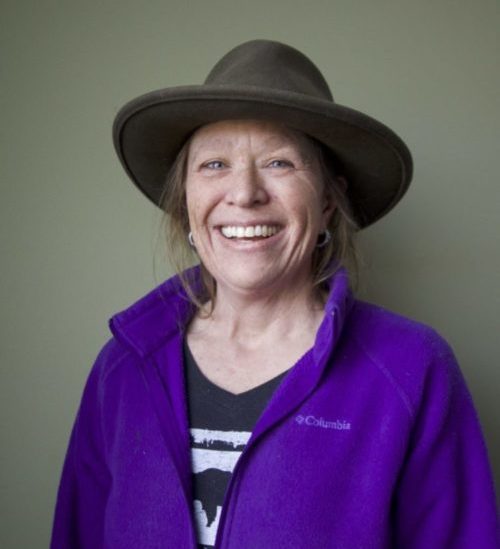 MICHELE IRWIN
GREEN RIVER

Michele has been a Wyoming Outdoor Council member since 1989, shortly after moving to Wyoming from southeast Idaho. The daughter of stream biologists, she grew up on a small family farm. She is an avid outdoorswoman (hunter, fisher, camper, hiker, etc.), writer, and photographer with a passion for Wyoming's wide open spaces and diverse wildlife. She is also a member of the Wyoming Wildlife Federation, the Trout Unlimited Seedskadee Chapter, and Muley Fanatics. Michele received her undergraduate degree in political science from Idaho State University, and a master's in public administration from the University of Wyoming, with a focus on ecosystem management. She continues her life-long learning through workshops and webinars focused on political activism. Michele was employed for 20 years in various extractive industries. She is currently teaching "Civics 101" to students throughout the state, and has previous experience working with various youth groups, including Upward Bound, Camp Fire, and 4-H. She is involved with local and state politics and ran for the Wyoming State Legislature in 2014 and 2016. She currently lives in southwest Wyoming on a family-owned working cattle ranch along the Green River with her husband and three Airedales, where they also raise a small herd of bison.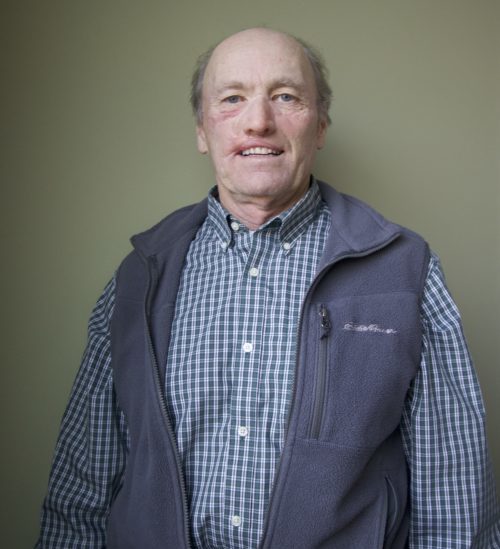 NIC PATRICK
CODY

Nic is a fifth generation rancher on the South Fork of the Shoshone River southwest of Cody. Nic previously served on the board of the Greater Yellowstone Coalition, and he is a conservation-minded hunter and sportsman. He also owns a construction business in Cody. Nic's brother, Mike, was a founding member of the Northwest Resource Council.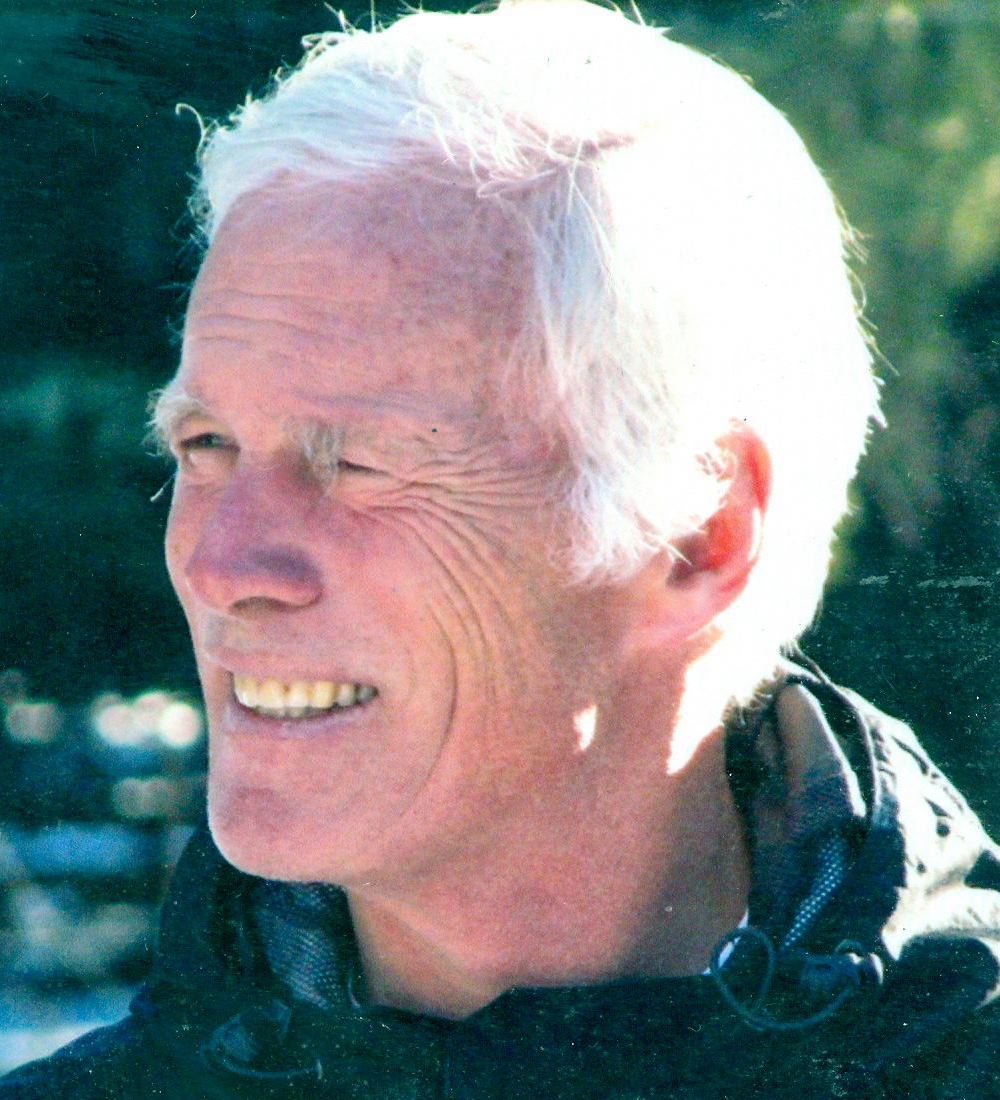 HAP RIDGWAY
CODY

Hap was born and raised in Cody, before graduating from Cody High School and attending Dartmouth College. Following a two-year tour in the Army, Hap completed a Masters in International Affairs at Columbia University. When his parents purchased a homestead in Sunlight Valley and started Elk Creek Ranch, a ranch and wilderness program for teenagers, Hap started out as the "kitchen boy" and worked his way up to manage the operation in the 1970s. He paired his summer ranch work with a job as assistant headmaster at Kimball Union Academy in New Hampshire, and finished his career as the headmaster of Berwick Academy in Maine in 2007. Hap and his wife, Susan, ran Elk Creek together for two decades, and three of their four children help run the daily operations of Elk Creek Ranch, too. Upon retirement, Hap knew he had the opportunity to dedicate more time to preserving the natural and wilderness values that were central to Elk Creek Ranch and the Ridgway family. Participation in the Big Horn Basin BLM plan and the Shoshone National Forest plan exposed Hap to the work, philosophy, and effectiveness of the Outdoor Council, and he is happy now to be a part of its vital work.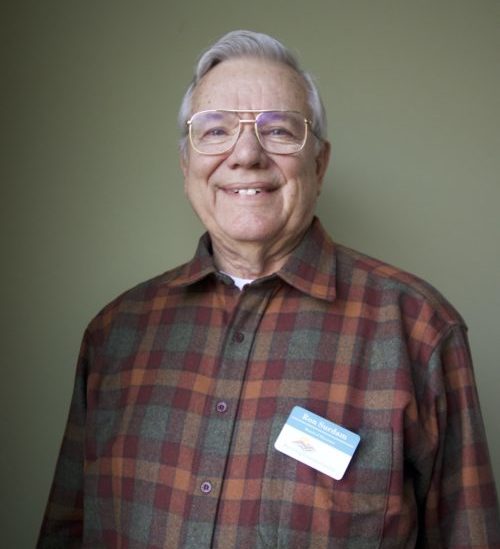 RON SURDAM
JACKSON

Ron is presently retired. During his career, Ron was a faculty member in the University of Wyoming Department of Geology of Energy Research, Enhanced Oil Recovery Institute, Carbon Management Institute, and Wyoming State Geological Survey. Ron is an internationally renowned geologist who has published more than 200 scholarly articles and given more than 250 invited lectures. He has received numerous awards for his teaching and research. He has served on Wyoming's Environmental Quality Council and on the Oil and Gas Conservation Commission.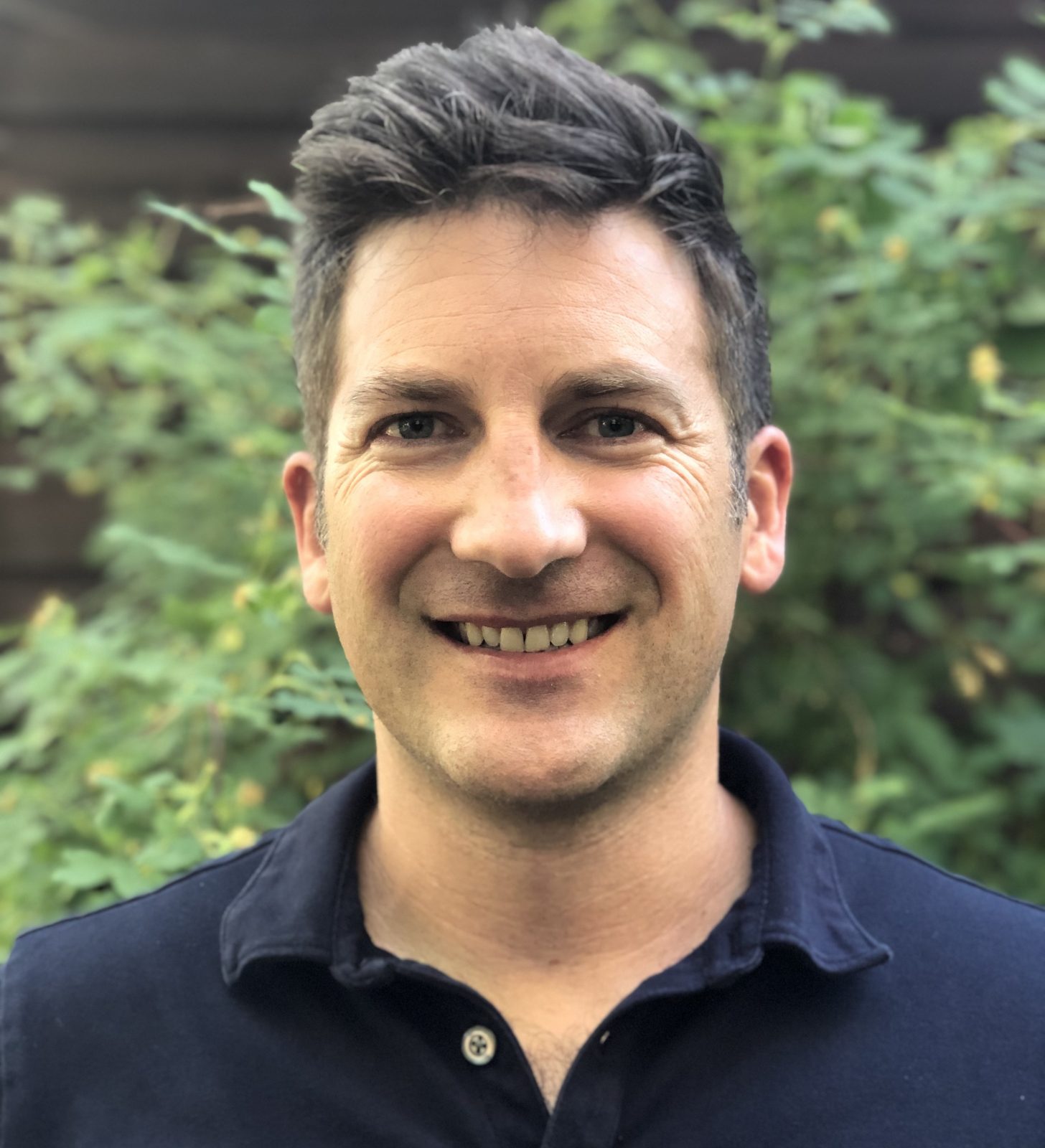 SEAN STAUTH
JACKSON

Sean was born and raised in Jackson, where he attended Jackson Hole High School and spent his childhood hunting, fishing, backpacking and climbing in one of the world's greatest backyards.  Sean studied engineering at Dartmouth College before getting a Masters in electrical engineering and semiconductor physics at the University of Washington. Sean's career is based in tech, working over a decade in Silicon Valley for companies such as Apple, Accenture, and as a founding employee at Silicon Valley Data Science, an AI and cloud computing startup.  Sean moved back to Wyoming with his wife and two daughters in 2015 to help build Wyoming's tech economy and raise his daughters. Sean is passionate about helping Wyoming diversify the economy and protect one of the last intact temperate ecosystems on earth.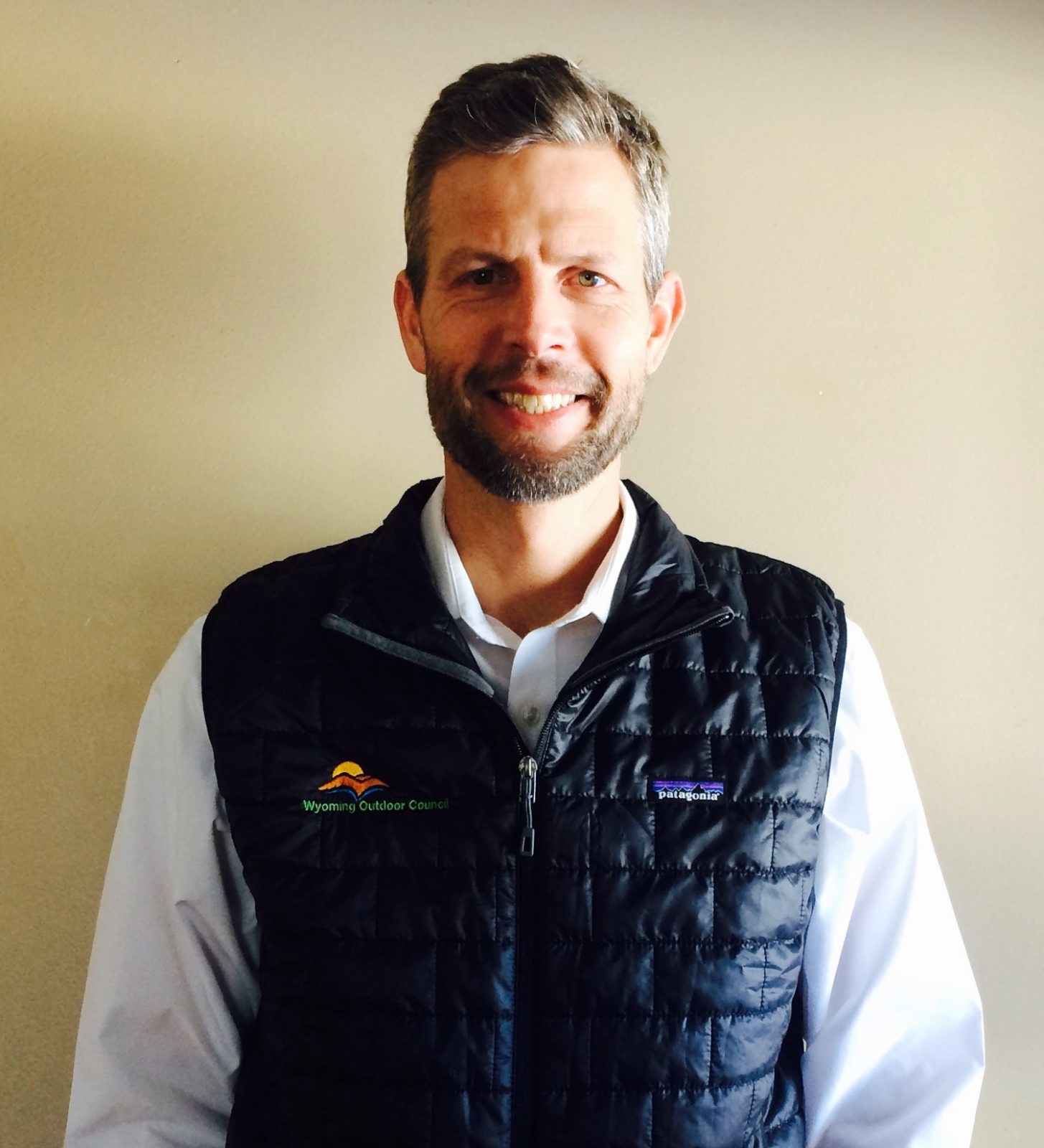 MATT GAFFNEY
PINEDALE

Matt was born and raised in Northern California, and it was in the foothills and mountains of the mighty Sierra Nevada where he first developed a deep connection to wild places. After serving four years in the U.S. Army with the 2nd Battalion, 75th Ranger Regiment, he graduated from the University of California, Davis and the University of Wyoming College of Law. After law school, he worked for five years in local and state government in California on environmental planning and permitting issues. For approximately the last decade he has worked for Sublette County, first at the County Attorney's Office and now as the County Administrator. He is a graduate of Leadership Wyoming, serves as a board member for the Pinedale Fine Arts Council, and performs pro bono legal work for Equal Justice Wyoming. He has long been an admirer of the Wyoming Outdoor Council and is grateful to now be a part of the organization. In his spare time, he can usually be found frolicking in the mountains around Pinedale with his wife Rachel and daughters Amelia and Naomi.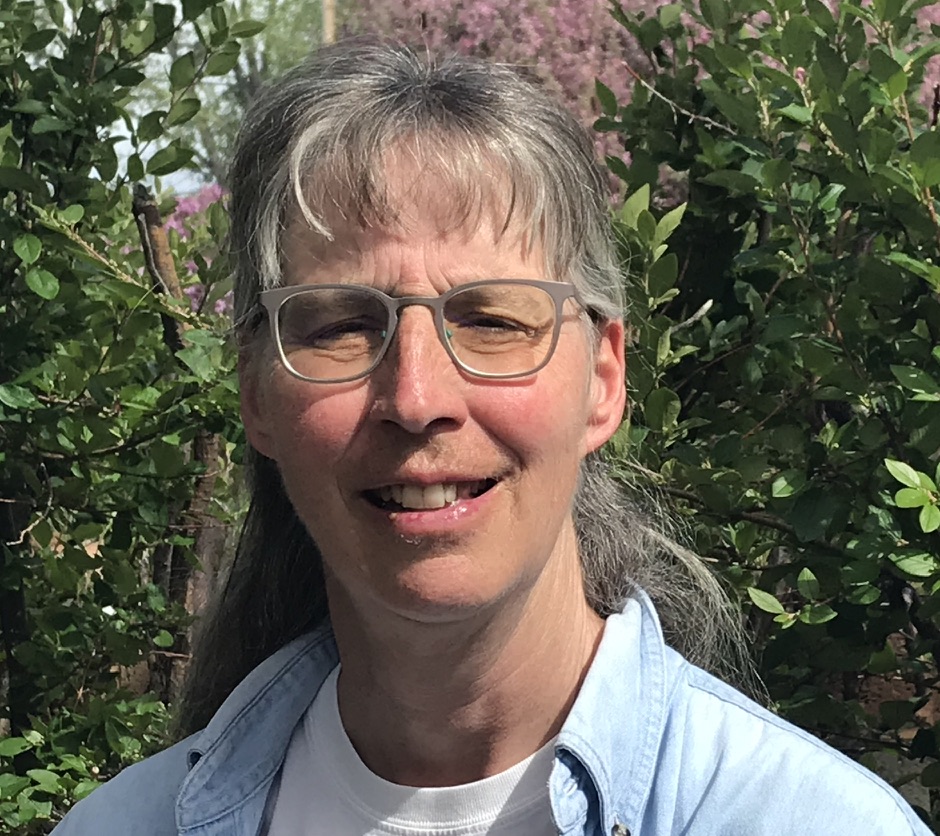 MARY BURMAN
LARAMIE
Mary's family has worked and lived in Wyoming for five generations. As the child of a UW Ag professor, she spent a summer in Farson where he was doing research and hunted on her aunt's family ranch in Hulett. As a high school athlete, she traveled on long bus rides to all corners of the state, from Torrington to Rock Springs to Cody. In graduate school she spent summers as a camp nurse at the mouth of Hoback Canyon. She has hiked and backpacked in most of Wyoming's mountain ranges. Mary was a professor in the UW School of Nursing for 28 years prior to her retirement in 2020. As Dean of the School of Nursing, she built and nurtured networks between the higher education community, government and the private sector. She has served on numerous boards, was a member of the Wyoming Workforce Development Council, and co-founder of Laramie's Downtown Clinic, which provides health care to uninsured persons. Mary has a profound love for her native state and is committed to protecting its natural beauty, and its wild places in order preserve for future generations the landscapes that have inspired her. She is particularly interested in the how access to the natural world impacts human health. She and her husband live in Laramie and have an adult daughter, also a proud Wyoming native who cherishes her state's heritage of wild lands.