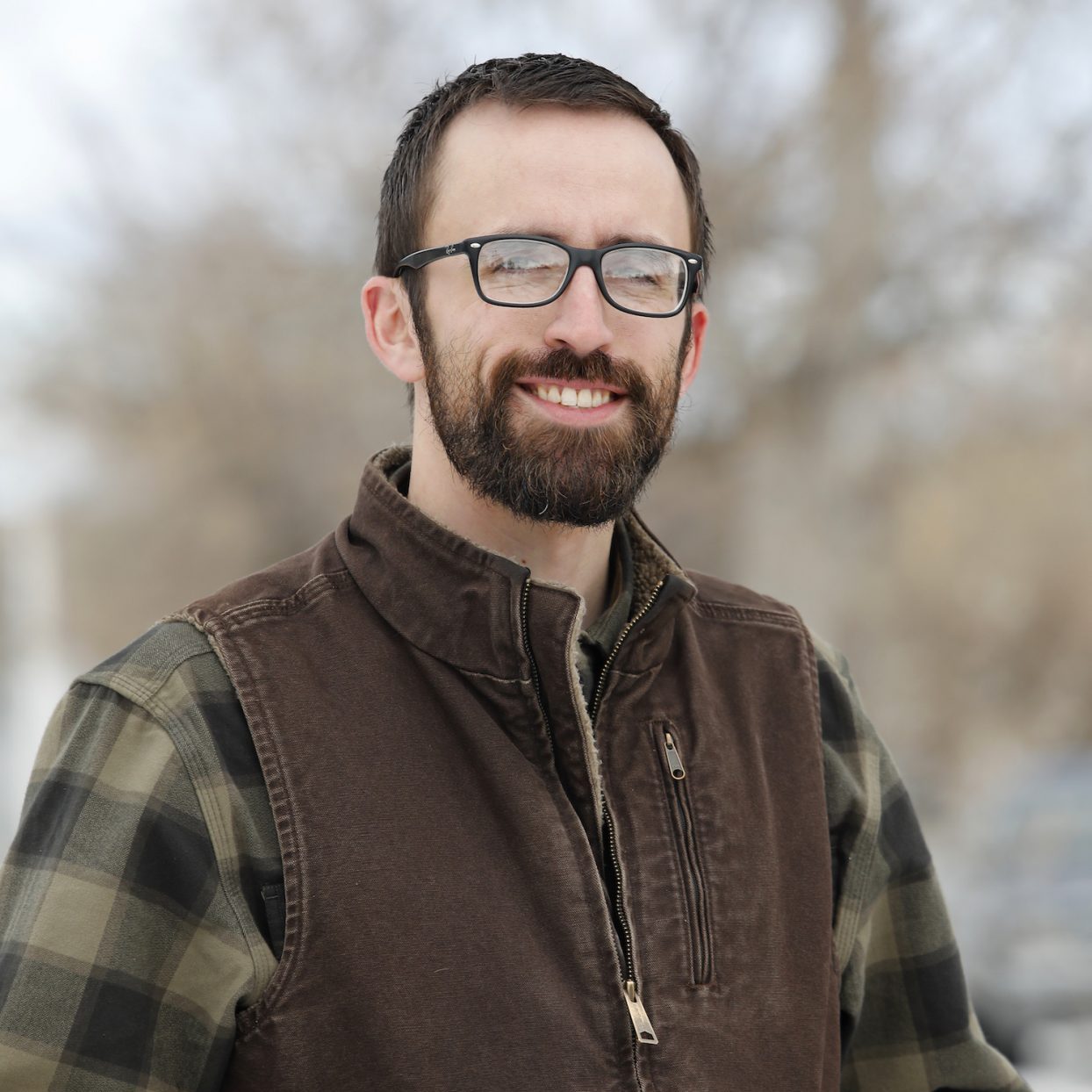 Alan Rogers
Communications Director
alan@wyomingoutdoorcouncil.org
307-262-9865
Alan joined the Outdoor Council in January 2020 after spending 15 years as a journalist – including eight years as an editor for the Casper Star-Tribune – and earning a master's degree in professional media from Southern Illinois University. He grew up bouncing around the country, and his fondest memories include peering up at giant redwoods in California, digging snow caves in New England, and hiking everywhere in between. He took up backpacking in earnest during high school and his experiences on the trail instilled in him a sense of urgency to conserve our remaining wild places. Years of wandering Wyoming's public lands only strengthened that resolve. Now, he's proud to support the Outdoor Council's efforts to protect the state's most precious resources. Alan spends as much time as possible enjoying the outdoors: whether it be camping, hunting, cross country skiing, or simply tending to his vegetable garden and backyard chickens. He and his family live in Casper.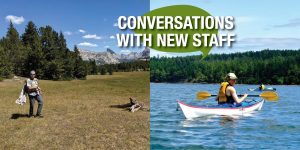 March 20, 2020
This winter we were thrilled to bring Michael Kusiek into the fold as our new engagement director. In that capacity, he'll work on building relationships with members, the public, and […]
read more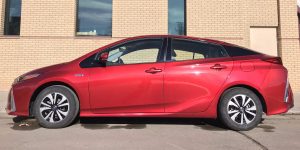 January 20, 2020
Let's be honest: We in Wyoming love our trucks and SUVs. It makes sense in a place where the winters tend to stretch on, so many people work in the energy industry or agriculture, and enjoying the outdoors requires getting off the pavement. But can hybrid and electric vehicles have their place on the state's roads too? That's the conversation one Wyoming Outdoor Council member wants to jump-start.
read more