The eighth annual Run the Red trail race took off from South Pass City Saturday, Sept. 24, 2022 celebrating Wyoming Public Lands day with a testament to our incredible public lands. Over 260 runners — the most in the history of the event — stepped up to the challenge, venturing into the vast and beautiful Red Desert to tackle either the half marathon, 50K or grueling 100K distances.
Together with co-sponsors Wyoming Wilderness Association and National Outdoor Leadership School, the Wyoming Outdoor Council has anchored conservation into the character of this nationally recognized trail race: all participants supported Citizens for the Red Desert with a small donation or participated in a volunteer stewardship project at South Pass. Special thanks to WOC engagement coordinator Kyle Elmquist, our partners, and everyone who volunteered to make the day memorable!
Photos courtesy of our race directors at Everlong Endurance.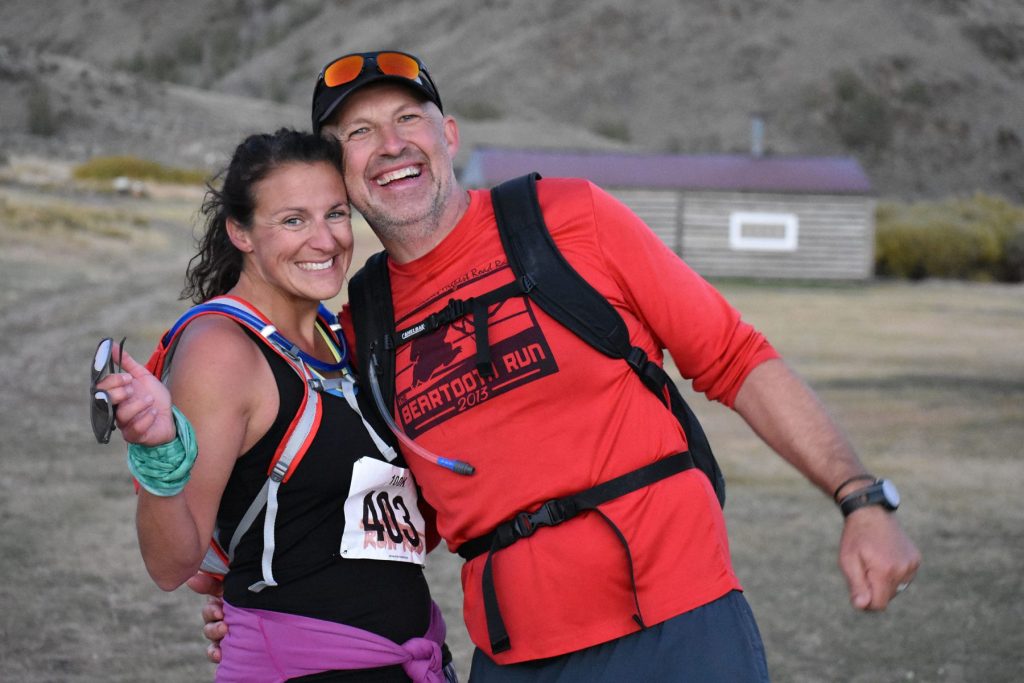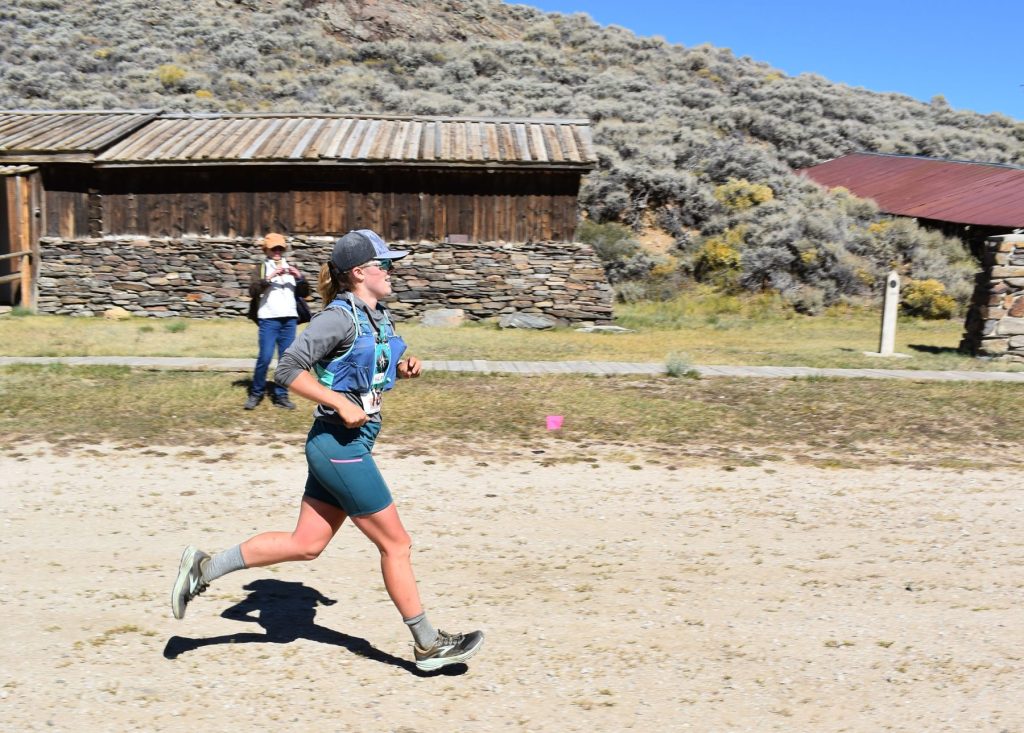 Alan
Rogers
Communications Director
Staff