SCENES FROM RUN THE RED AND WYOMING PUBLIC LANDS DAY 2021
On Wyoming Public Lands Day, we gathered in South Pass City with hundreds of you to cheer on the Run the Red trail race runners and celebrate all our public lands have to offer us. After the 2020 event and many other in-person gatherings were cancelled due to COVID-19, being together in the Northern Red Desert with our community of members, partners, and friends was that much more special. Thank you to all the runners, volunteers, musicians, dancers, and everyone who joined us in the desert!
You can read more about the day in this story from the Casper Star-Tribune.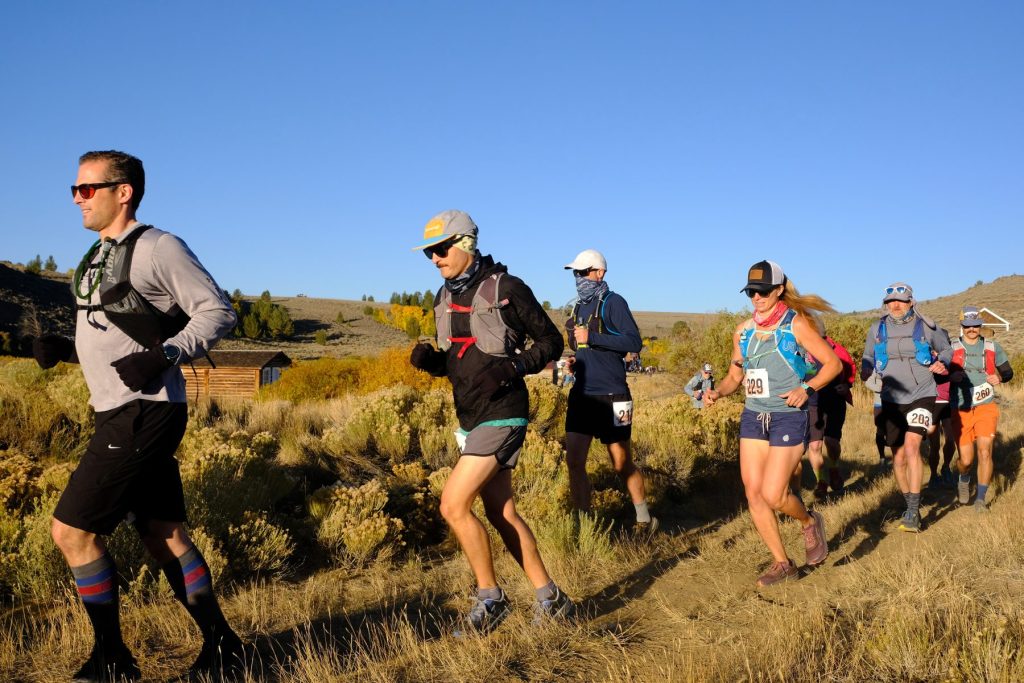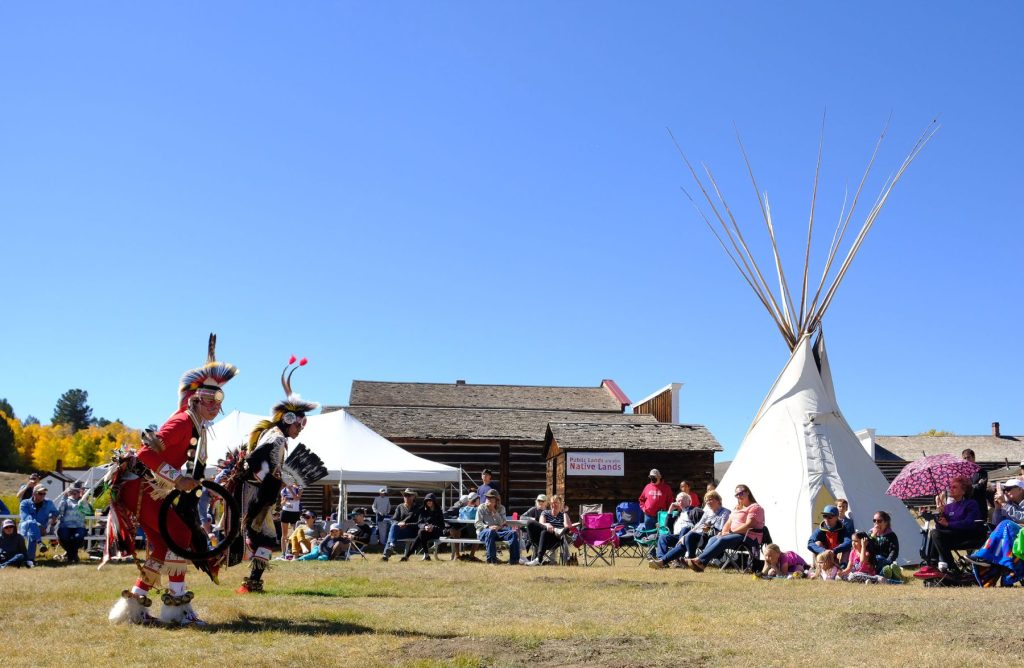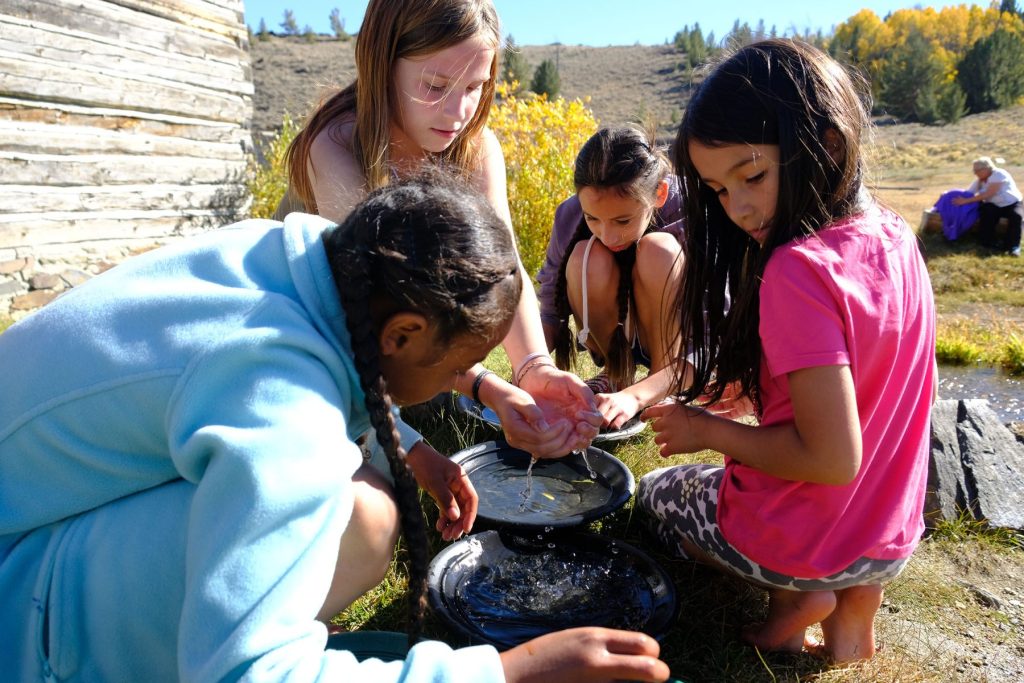 Alan
Rogers
Communications Director
Staff