Rock Springs RMP:
An extraordinary opportunity
to protect the Red Desert
FOR OVER A DECADE, we've been eagerly anticipating — and preparing for — the release of the Rock Springs Resource Management Plan. The RMP, issued by the Bureau of Land Management, would have enormous implications for the future of the world-renowned and beloved Red Desert, the largest unfenced area in Wyoming and home to some of our state's most iconic wildlife.
We're thrilled to say that after 12 years of waiting, the moment has finally arrived! On the morning of August 16 (while Wyoming Outdoor Council staff gathered around a conference table for a regular program meeting, in fact), we learned that the draft RMP had just been published.
Not only is the draft plan extremely favorable to conservation, but it aligns closely with the Red Desert values WOC has worked so hard to connect people with over the last several years.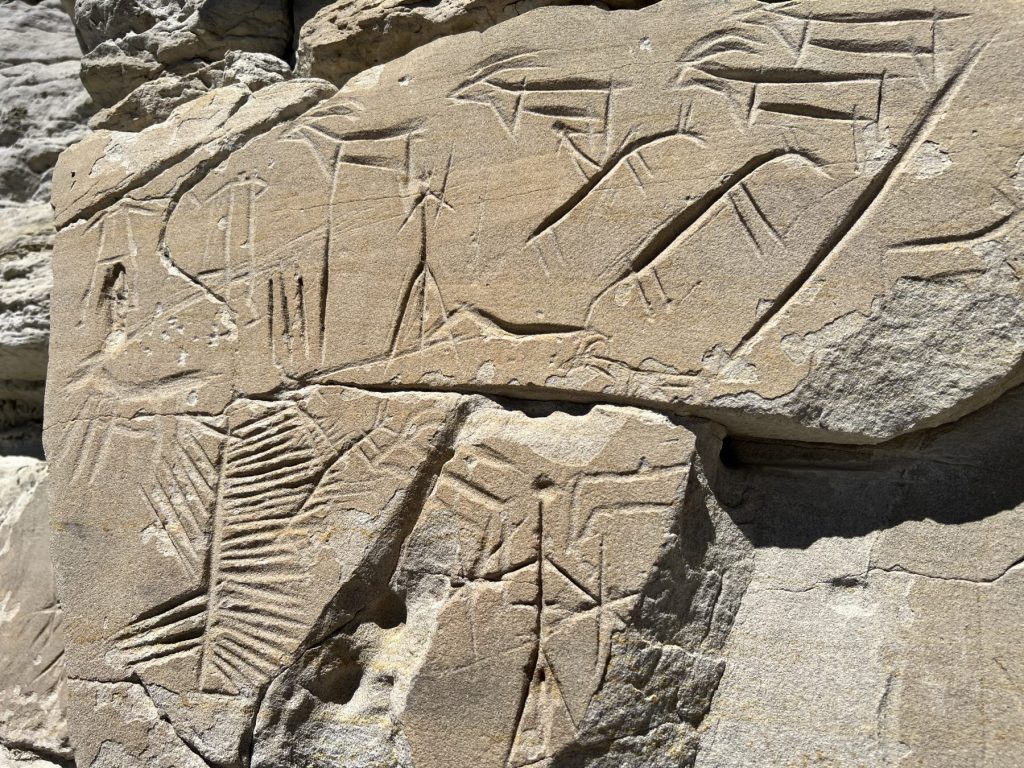 Images: Joe Riis
With its strong protections for wildlife, cultural values, wide-open spaces, and recreation, there's a lot to be excited about in the draft RMP. The draft includes four management alternatives, and the BLM's preferred alternative affords the highest levels of protection. This conservation-focused alternative will:
Protect high-quality habitat for Greater sage-grouse and all our treasured wildlife species.
Maintain and expand closures for oil and gas development to fully protect winter range and migration corridors for mule deer, pronghorn, and elk herds.
Preserve significant cultural and historical resources and protect Indigenous traditional ecological knowledge.
Ensure unparalleled opportunities for hiking, camping, hunting, biking, and other recreational activities now and for generations to come.
Supporting the draft plan's preferred alternative is the best opportunity we've ever had to secure lasting protections for the Red Desert.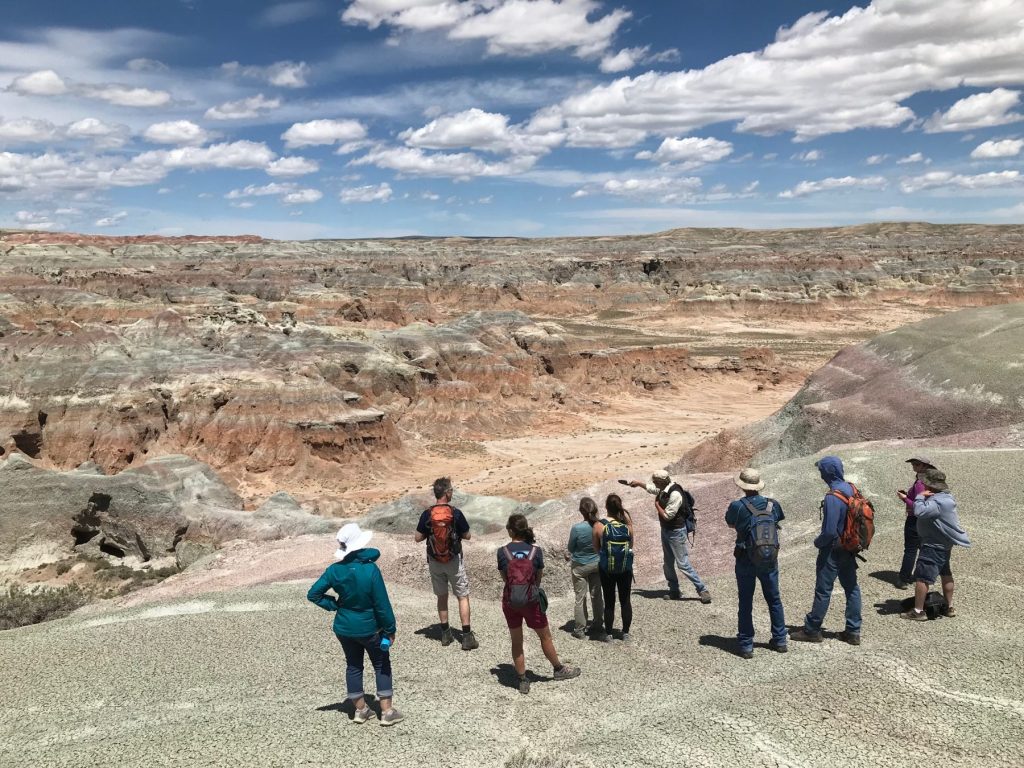 Images: Josh Milek, Ken Driese, ©Scott Copeland Images
This is an exciting moment, but our work is far from done. Since the RMP's release, we've entered into the BLM's 90-day public comment period. Now is the time to speak up for this cherished landscape. Every voice matters. Together, we can ensure the Red Desert may be enjoyed now and well into the future.
From now until mid-November when the public comment period closes, WOC will be working with its partners, members, and other Wyomingites to support a strong final plan. We need your help, too: Over the next several months, we'll keep you up-to-date with information on public meetings, letter-writing parties, and other events. (If you haven't signed up to receive our emails, now is the time — we'll be sharing how you can use your voice to make a difference!) And, of course, we'll continue to celebrate the Red Desert, its significant cultural values, world-famous wildlife and migration corridors, and its unparalleled recreation opportunities and wide-open spaces.
---
Stay up to date with the latest news, events, and opportunities to show your support for the Red Desert when you sign up to receive emails from the Wyoming Outdoor Council.
Alec
Underwood
Program Director
Staff