Want to share that perfect shot? Our photo contest is open NOW!
For those of you familiar with our annual calendar photography contest, this announcement is coming a little earlier than usual. That's because we're mixing it up this year! The contest is usually in full swing by the height of summer, when everyone — residents and visitors alike — are out enjoying Wyoming's rugged ridgelines, fishing those alpine lakes and streams, and enjoying friends and family around campfires and under starry skies. And because of that, we tend to get a lot of photos of summer's sights.
Which, don't get us wrong, we love, but what about winter in Wyoming? Or those first signs of spring — which are happening right now in parts of the state? What about that now-ness that comes from taking a picture and sharing it immediately? That presence?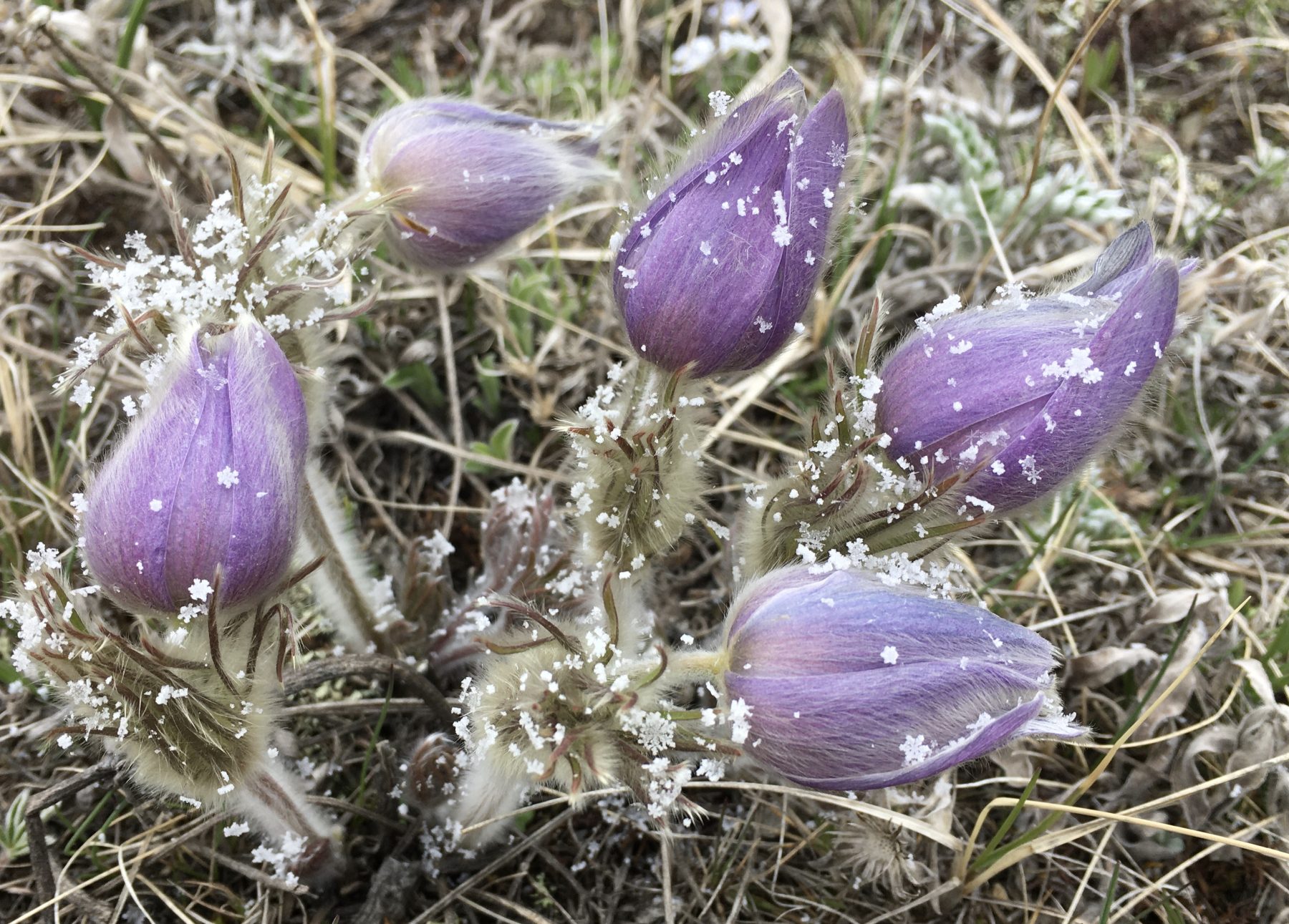 That's why we're opening up the contest today! We want to see our Wyoming as it is just was, and as it is now. So send us your photos — from your last backcountry ski day or your first sighting of an Indian paintbrush underfoot. Every month, we plan to feature a submitted photo on our social media channels and in our email newsletter, in addition to the potential to see your photo in the calendar.
Submit your favorite photos by emailing me (claire@wyomingoutdoorcouncil.org) or sharing them on Instagram with the hashtag #OurWyoming. Entries for the contest will close on July 15, but we hope you'll keep the pictures coming all year long. We'll be sure to remind you from time to time!
Looking forward to seeing your photos of our wonderful, wild Wyoming, in all its forms.
TERMS & CONDITIONS
Entries must be submitted between April 15, 2022, and before midnight on July 15, 2022, either via email (claire@wyomingoutdoorcouncil.org) or Instagram, using the hashtag #OurWyoming. By entering, all contestants agree to release their photo to the Wyoming Outdoor Council for publication purposes. The Outdoor Council will select the winning photos, which will be published in the 2023 calendar. All submitted photos are subject to use.
Your entry to the contest constitutes your agreement to allow your entered photographs, as well as your name and the place the photograph was taken, to be published in the Wyoming Outdoor Council's 2023 calendar and on the Outdoor Council's website, in emails, and social media channels to promote the annual photo contest. Reproduction of entries will include the necessary photographer credit.
Photograph entries constitute permission to use the images in this manner with credit to the photographer without monetary compensation. Contest entrants retain ownership and all other rights to future use of the photographs they enter. Use of the entered photos in any other fashion or in any other publications will only occur with permission from the entrant.
Claire
Cella
Graphic Designer
Staff