"I've always been attracted to the Boar's Tusk," Wyoming Outdoor Council member Daniel Dale said after finishing a challenging 23-kilometer run that took him past the iconic Red Desert landmark. "Now I have a personal story to go with it."
Fostering personal connections to this stunning — and threatened — landscape is what Run the Red is all about. The sandy, hilly terrain draws athletes eager for a challenge. Since its creation five years ago by the Outdoor Council and partners from NOLS and the Wyoming Wilderness Association, the race's primary goal has been to help people create their own stories about this unique place, so they might better advocate its protection.
The Red Desert needs as many advocates as it can get. As oil and gas leases are fast-tracked on public lands under a new "energy dominance" mandate, the fate of this rugged, wild landscape hangs in the balance.
Right now, the Bureau of Land Management is revising its land-use plan for much of the desert. That plan will determine how multiple activities — including energy development — are balanced with conservation for the next 15 to 20 years. Some of the BLM's proposed activities could limit public access and threaten important wildlife habitat in the desert.
And in a particularly troubling move, the BLM has proposed offering oil and gas lease parcels inside the one-of-a-kind Red Desert to Hoback mule deer migration corridor — the longest mule deer migration ever recorded, and a lifeline for deer populations as well as a wealth of other Wyoming species.
"The Red Desert to Hoback mule deer migration is a unique feature of this landscape," WOC conservation advocate Kristen Gunther told Run the Red participants on June 2. "If oil and gas operators are allowed to drill inside the narrow corridor that these animals depend upon for survival, our ability to maintain healthy mule deer numbers in Wyoming will be severely threatened."
This year, runners wrote postcards to Governor Matt Mead requesting that he ask the Interior Department to defer oil and gas leasing in the migration corridor. Dozens of postcards were collected at the finish line, filled with fresh stories of people's newfound love and appreciation for the Red Desert, its beauty, and its ecological, cultural, and historical significance. These messages will be forwarded to the governor and other state elected officials.
For more information about how you can help advocate for the Red Desert, visit runthereddesert.com.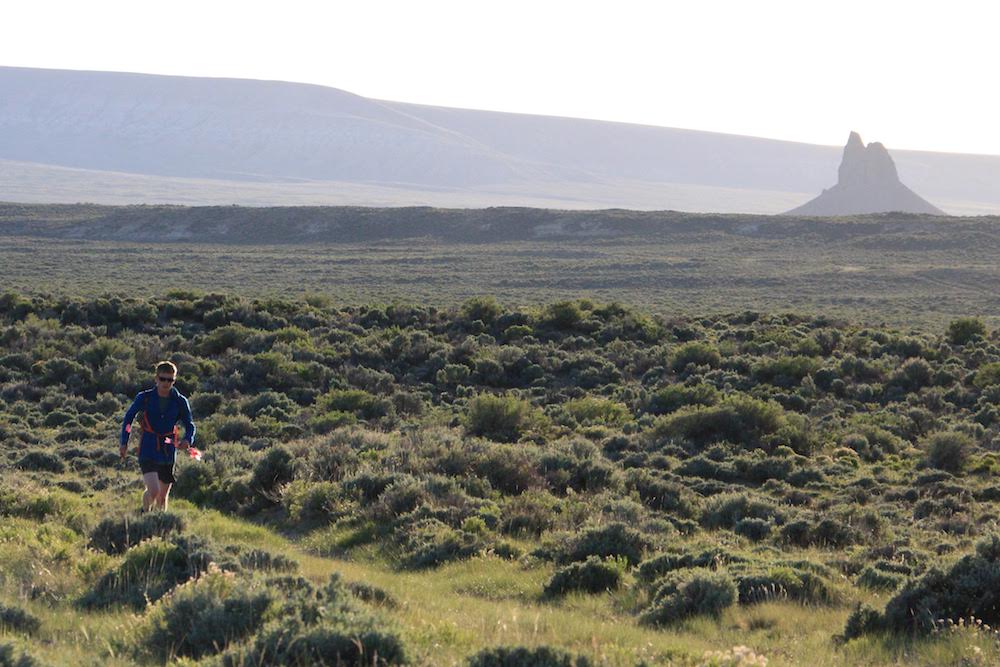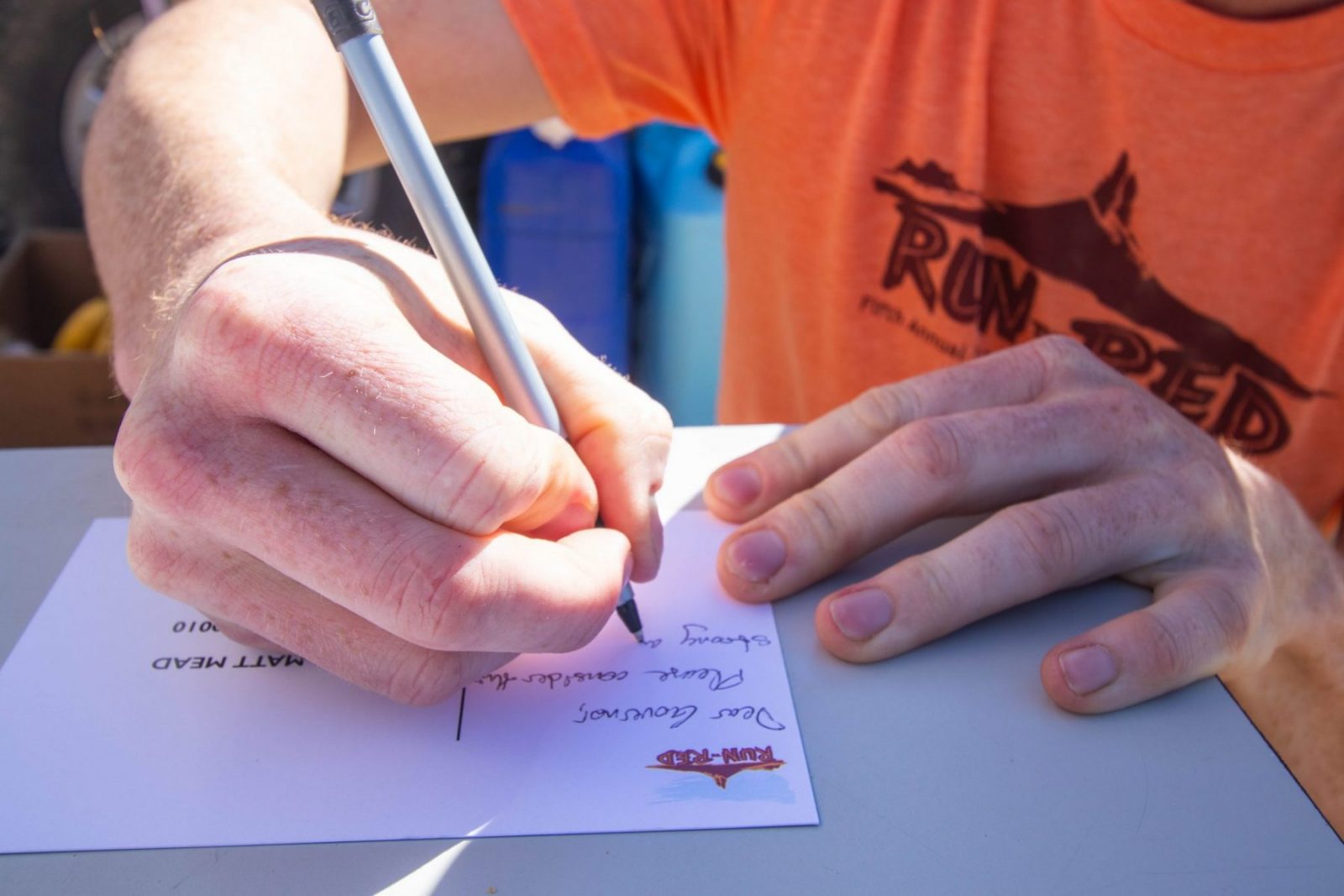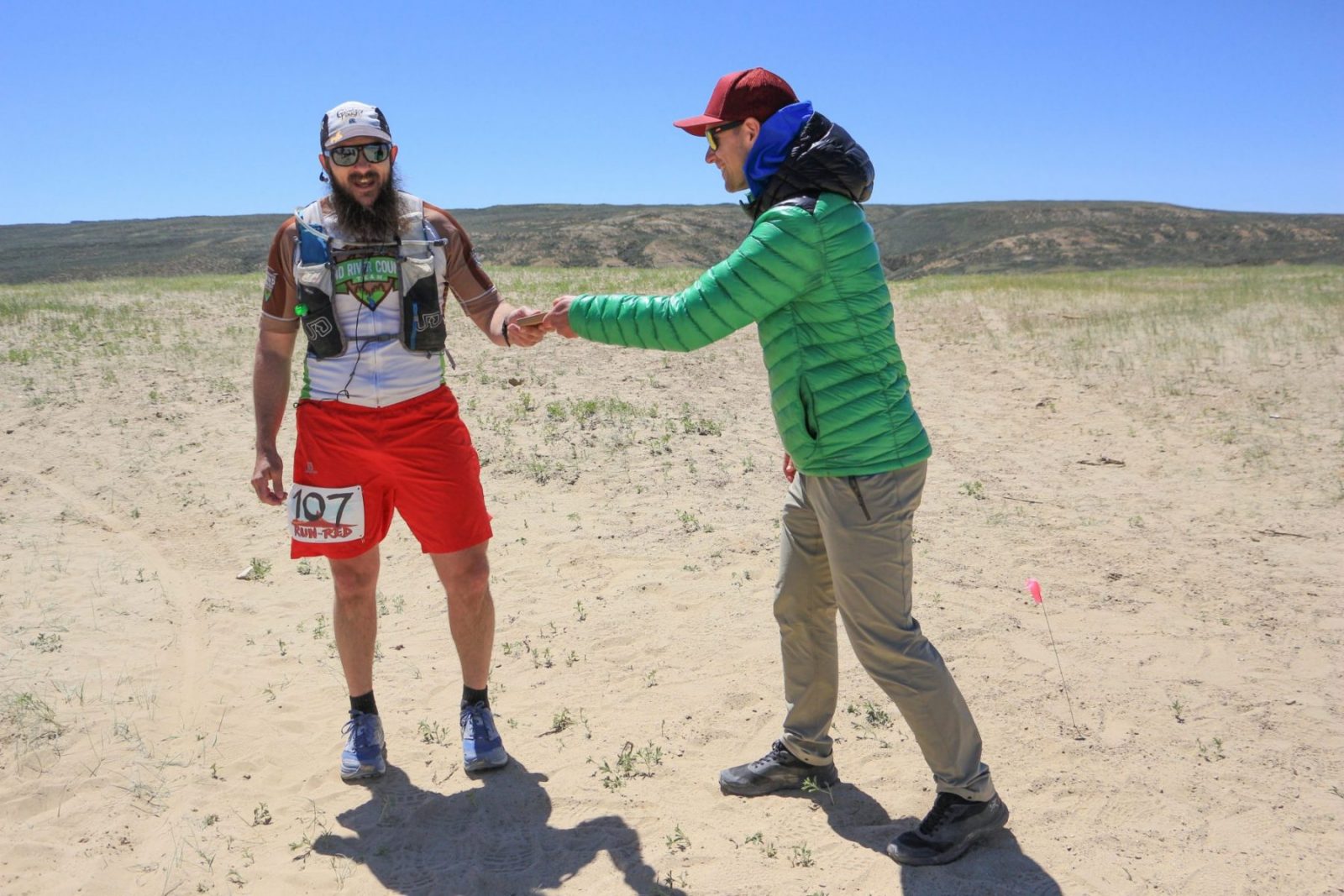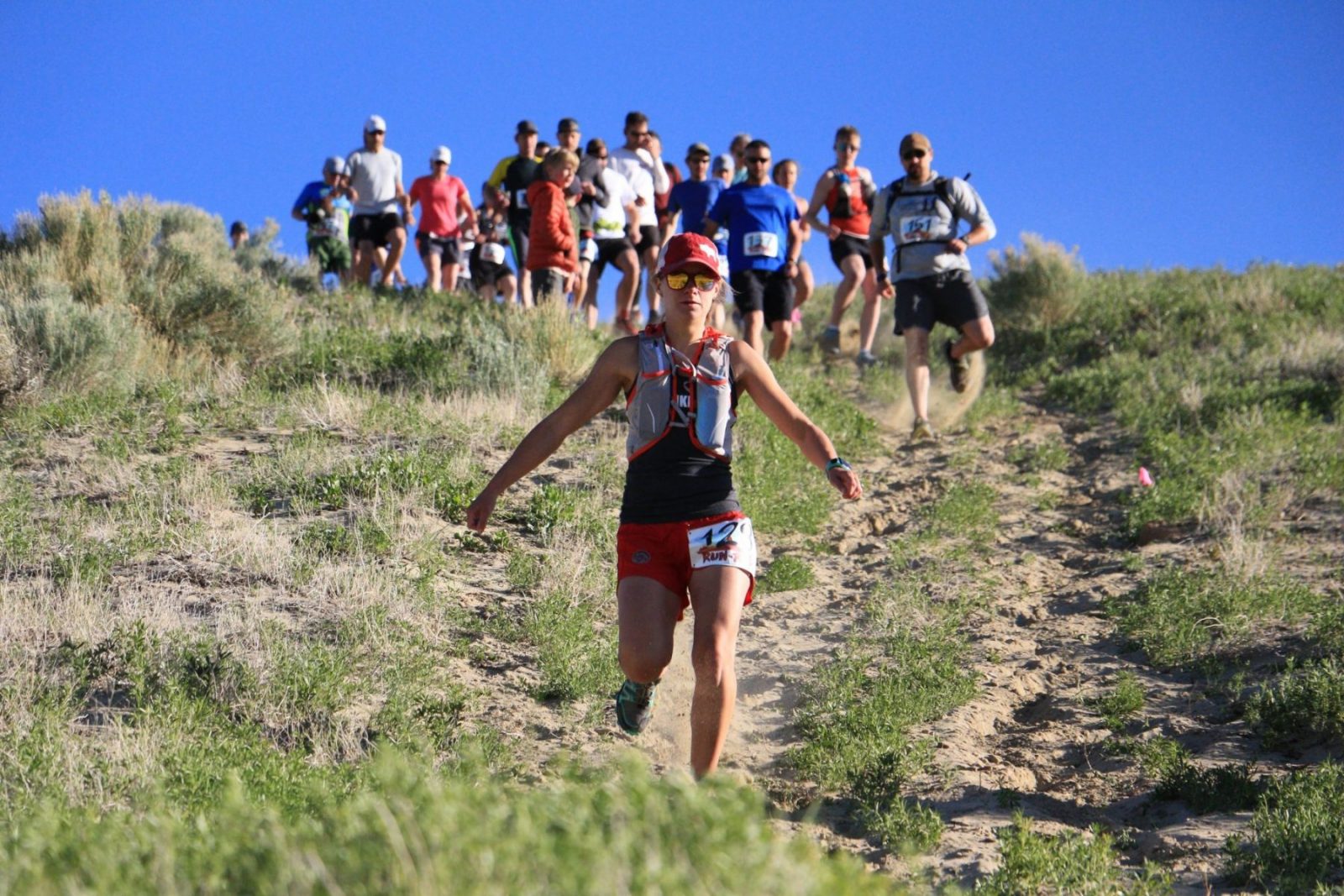 Run the Red 2018 Race Results
Scott Pies, from Rock Springs, came in first place in the 50K with a time of 04:00:02. Erik Aanerud, also from Rock Springs, won the 23k with a time of 01:00:55, and John Raymond, from Farson, came in first in the 5K with a time of 00:26:29. (For complete results, visit ultrasignup.com and search "Run the Red.")
Claire
Cella
Graphic Designer
Staff