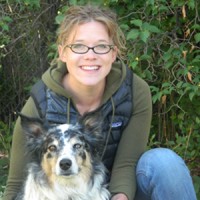 By Julia Stuble, public lands advocate
The Bighorn Basin—a vast area stretching between two mountain ranges in northern Wyoming—has long been a place for which the Wyoming Outdoor Council has advocated thoughtful management that takes into account the outstanding natural values of the area. On Thursday, May 28, the U.S. Department of the Interior announced a new long-term land-use plan for the Bighorn Basin.
Now is the time to share your perspectives on how this area should be managed.
We have a short period of time to influence these long-lasting decisions so that the special places in the Basin are managed for ecological, economic, and cultural balance. Click here to take action.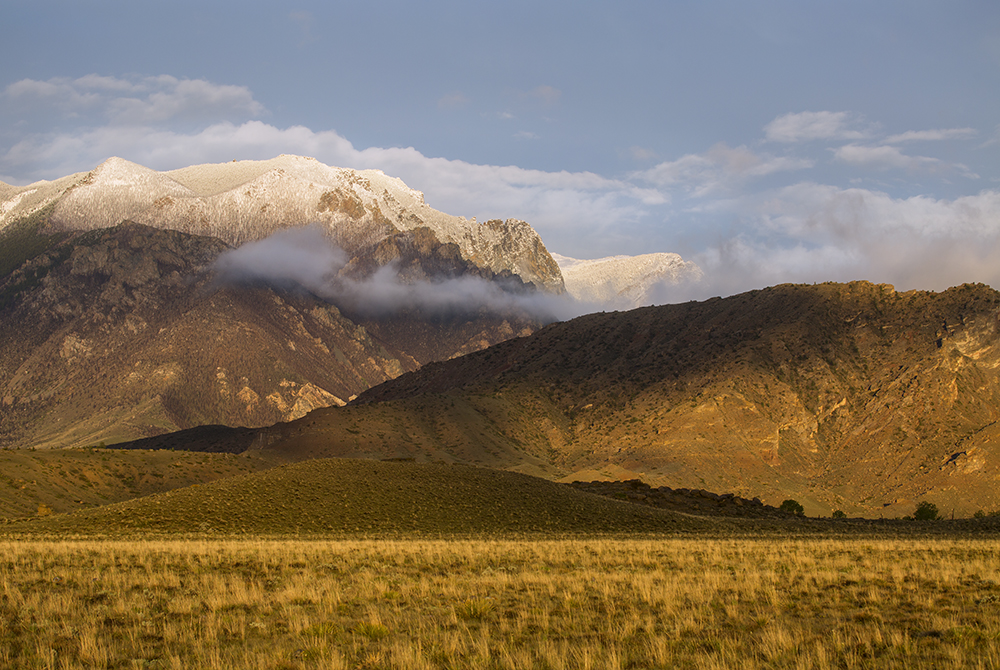 Photo: Kathy Lichtendahl
The BLM recognized the unique values for three landscapes within the Bighorn Basin by developing master leasing plans, which require focused analysis regarding oil and gas development. The Absaroka-Beartooth Front, Fifteenmile Basin, and the Bighorn Front will all undergo these new, proactive "look before leasing" planning techniques.
We are pleased to see a prudent approach to these areas, which include rugged mountains, sagebrush steppe foothills, and rolling grasslands—not to mention lands and waterways that are home to populations of bighorn sheep, elk, deer, pronghorn, greater sage-grouse and Yellowstone cutthroat trout. However, we believe the decisions in these plans regarding oil and gas leasing need improvement. Crucial big game habitat and wild lands should be safeguarded from development.
We think the agency made the wrong decision when it chose to roll back protections from some 50,000 acres that, in the draft, were managed to protect their wilderness characteristics. We believe that the myriad ecological, scenic, and cultural resources of these areas should not be compromised by oil and gas development.
The proposed management decisions for these landscapes throughout the Bighorn Basin will guide decisions about energy development for the next 20 years. Cody and Worland elementary school students will have begun careers, and these pronghorn twins, we hope, will have passed their legacy on to several future generations before we have a chance to re-address these issues.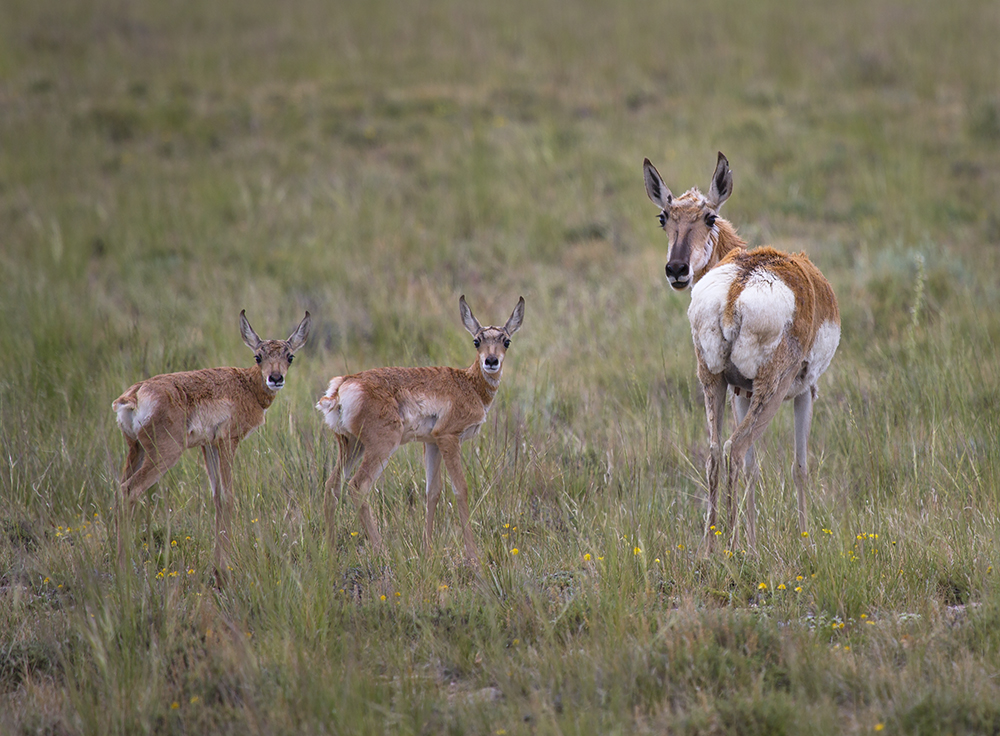 Photo: Kathy
Lichtendahl
You can thank the BLM for their hard work in developing this proposed plan and in particular for acknowledging the importance of the Absaroka-Beartooth Front, Fifteenmile basin, and the Bighorn Front. We have developed a vision for these landscapes, maps of which can be found below. But additionally, let them know these master leasing plans are not adequately designed to achieve the balance between ecological integrity and oil and gas development that they should. In particular, let the agency know if you care about no-surface occupancy stipulations for lands with wilderness characteristics, big game winter range, and migration corridors.
See our maps of these special areas below: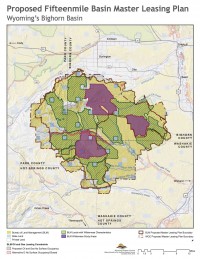 Fifteenmile Basin (pdf)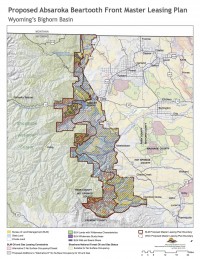 Absaroka-Beartooth Front (pdf)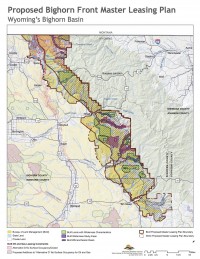 Bighorn Front (pdf)
Julia
Stuble
Public Lands Advocate
Staff