Dear members and supporters,
Nearly ten years in the works, the Shoshone National Forest released its new long-term land-use plan today—and there's a lot to be happy about.
The Shoshone is our country's first national forest and it remains one of its wildest. As you might expect with a 2.4 million acre forest and tens of thousands of stakeholders, nobody got everything they wanted in this plan. That's really the way it should be.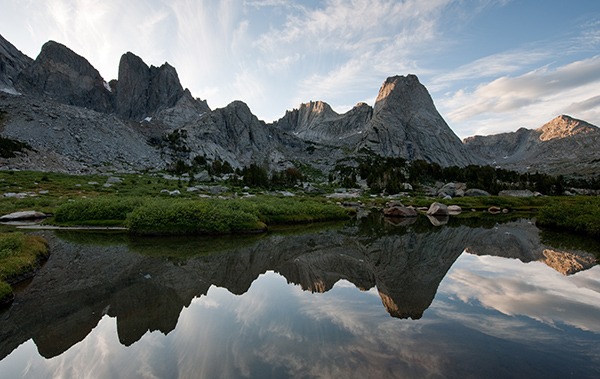 Photo: © Scott Copeland Images
In the big picture—and a land use plan is just that: a big picture management framework—the Forest Service struck a balance that keeps management of the Shoshone on a good path and safeguards the wild, backcountry values that make it unique.
Our primary goal in this plan revision was to ensure that the Shoshone remains a place where wildlife continues to thrive, watersheds and air quality are protected, and people can go to experience unparalleled backcountry exploring, camping, hunting, and fishing.
We are pleased that large parts of the Shoshone are now designated as unsuitable for industrial oil and gas surface development. This was perhaps our biggest priority—and something we are grateful Governor Mead largely supported. And, although no wilderness recommendations were made, the highest quality backcountry areas will be managed for year-round, backcountry non-motorized recreation—something we fought hard to retain through the objection process last year.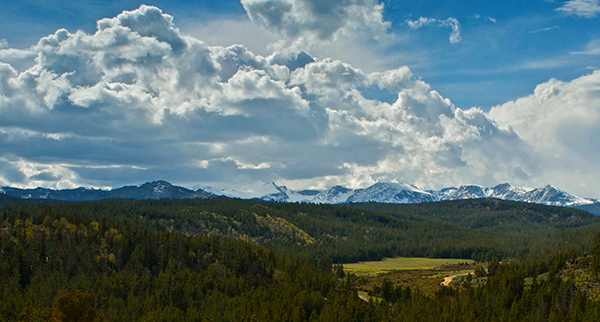 Photo: Rich Brame
If you'd like to commend the hardworking Shoshone National Forest staff, you can send an email to Joe Alexander, the forest supervisor.
I believe that as Americans we are privileged to share in the ownership of such vast and inspiring pubic lands. With this privilege, however, comes the responsibility to participate in the public processes that affect our shared public lands. With your steadfast support of the Outdoor Council and with your own individual actions—whether attending a meeting or writing letters—you have made your voice heard and have made a difference. Thank you.
Warm regards,
Lisa

Lisa
McGee
Executive Director
Staff