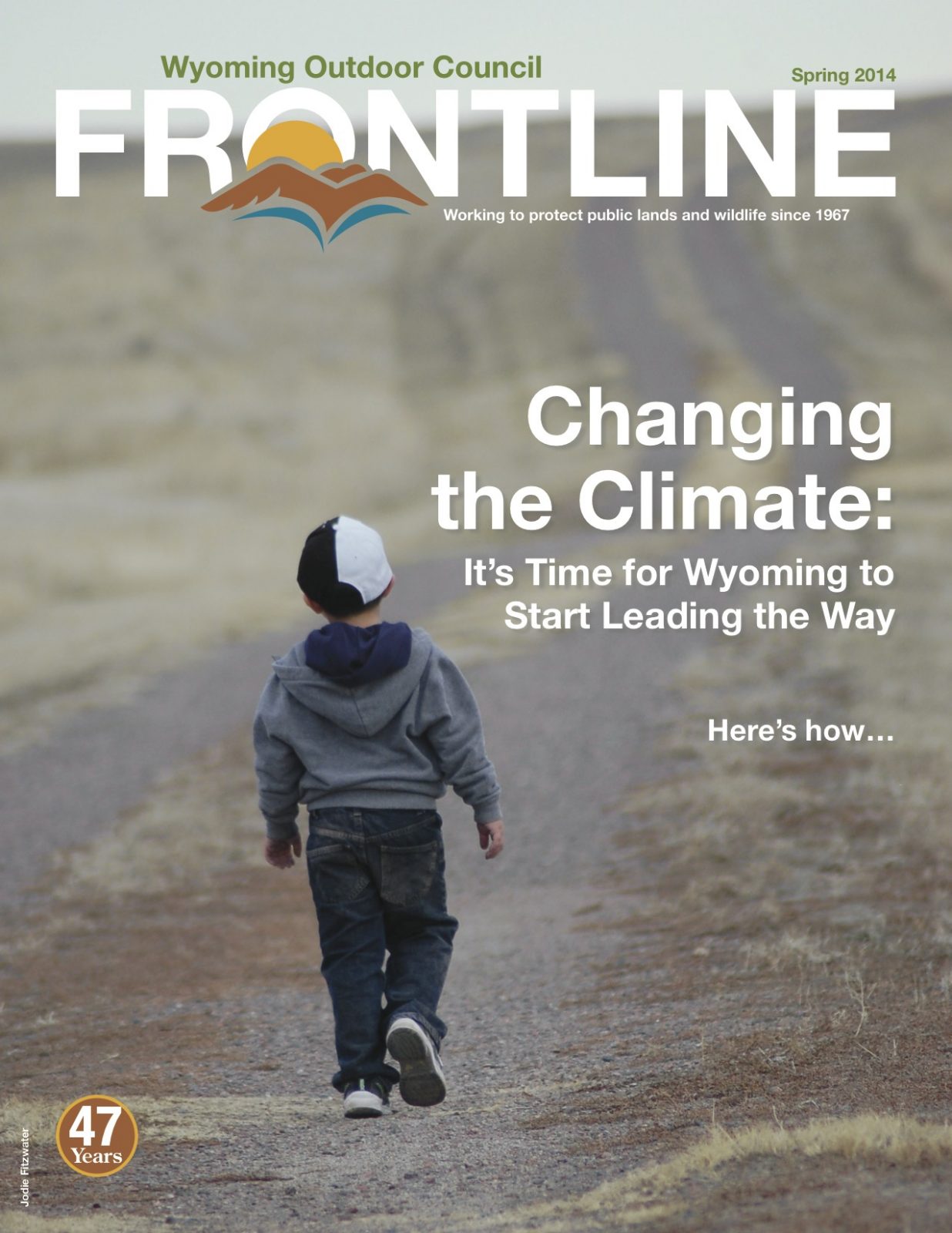 "On July 18, 2013, Detroit, Michigan—the cradle of the American auto industry—became the largest U.S. city to file for bankruptcy.
This was yet another reminder of the spectacular collapse of a city that used to be one of the most culturally and economically vibrant places in the world.
It was also a reminder of how profoundly the fortunes of a local economy can change.
Wyoming, at the moment, is doing very well. Our economy is thriving, driven largely by fossil fuel extraction and energy sales. But history tells us (and many Wyomingites can attest) that we can be certain of only one thing: change will come. The current boom will not continue forever.
And unless we, as citizens and leaders, commit to driving innovation now—when times are good and we can afford it— we will likely struggle to replace those jobs and revenues when they disappear."
Click here or on the image above to read more!
Click here for more posts.
West Edge
Collective
Staff