Half of Wyoming's lands are federally managed as national parks, monuments, forests, recreation areas, wildlife refuges, or public land. These include some of the most iconic places in the nation and they help support healthy ecosystems and wildlife populations.
Public Lands in Public Hands
As we look ahead, we're mindful of working against the backdrop of Wyoming's changing economy. Our state relies heavily on oil, gas, and coal revenues to fund local government. But the boom-bust nature of resource extraction can create uncertainty and instability. Meanwhile, instead of taking the long view, some lawmakers push short-term agendas—seeking state management or even sale of our public lands. The Wyoming Outdoor Council has successfully defeated these attempts by providing leadership within the Keep it Public, Wyoming coalition.
The opportunity to access wild, open spaces on our public lands contributes to an unparalleled quality of life for Wyoming residents. Visited by millions of people each year, these lands also add significantly to our state's economy.
Responsible Energy Development
Many of our public lands in Wyoming are leased or already developed for industrial uses such as oil and gas drilling, hard rock and coal mining, and industrial-scale wind generation. Where these uses are not inappropriate in a particular landscape, and in response to existing or proposed development, the Wyoming Outdoor Council will advocate "doing it right."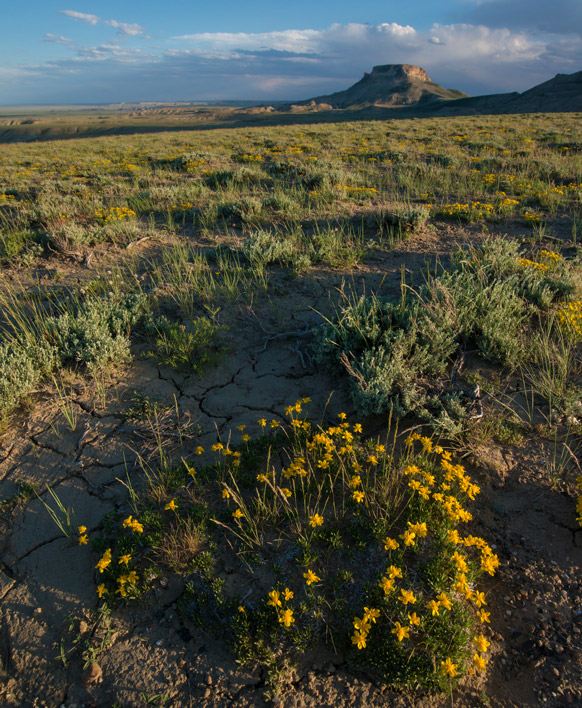 More than two years ago, at the invitation of the Wyoming County Commission Association, Teton County and nine other counties opted to participate in the Wyoming Public Lands Initiative. This effort sought to resolve how wilderness study areas and other...
read more