Clean air is essential to human health and a
high quality of life for all.
We work to ensure favorable air quality conditions persist and we also work to improve
air quality in areas in the state where it has been degraded.
Inadequately regulated fossil fuel development threatens our health, contributes to global climate change, and impairs the sweeping vistas we still enjoy across Wyoming's vast open spaces. We advance common-sense, proactive air pollution policies—many of which the state, to its credit, has adopted. Some of these policies, which can and should be strengthened, address the wasteful practices of venting and flaring of natural gas. Other policies require best practices in order to detect and capture fugitive emissions from oil and gas infrastructure. Today, these leak detection and repair best practices are only applicable in one region of the state. We're working to see them applied to the entire state, especially as we anticipate thousands of new oil and gas wells being drilled in the coming years.
LATEST BLOGS, NEWS, & ACTIONS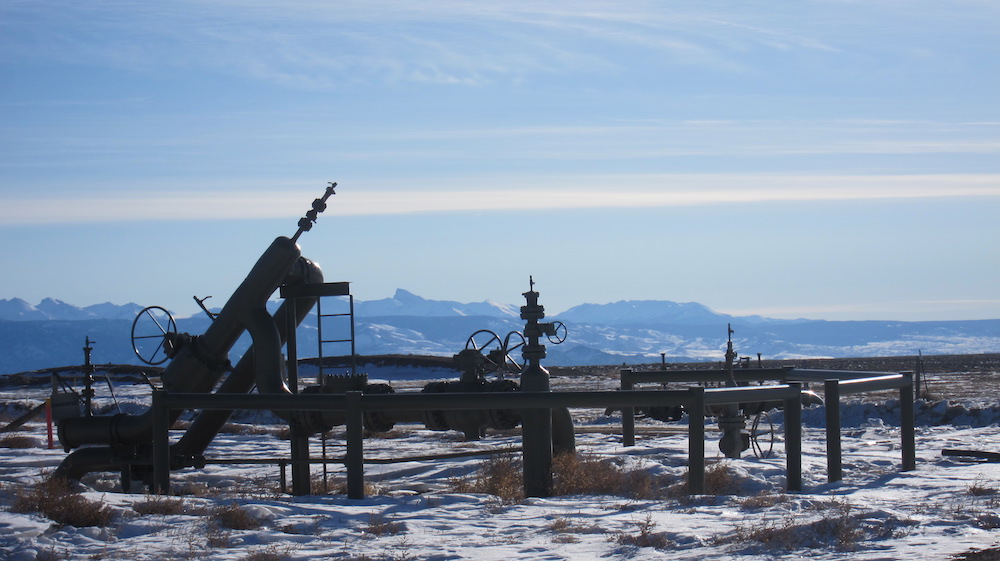 The Wyoming Natural Gas Waste Report, compiled by the Outdoor Council and the Environmental Defense Fund, finds that the state is missing out on an estimated $8.8 million to $16.1 million each year in unrealized tax revenue due to wasted natural gas.
read more