Protecting Public Health and Environmental Quality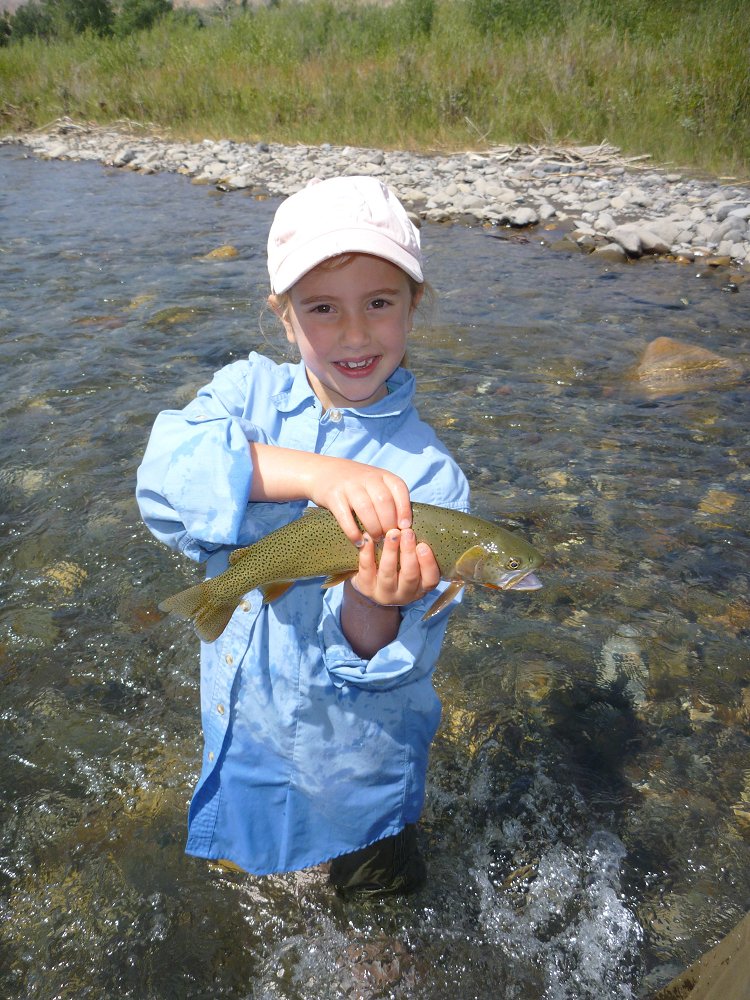 We seek to protect public health and the quality of our air and water, particularly in response to major industrial developments occurring and proposed in Wyoming. Inadequately regulated fossil fuel production threatens our health and the environment. The greenhouse gas emissions within our state, especially those from power plants, contribute to the documented and unprecedented changes to our global climate. In Wyoming, this warming trend will affect water supplies, habitat integrity, and ecosystem resilience, among other services and values.




Air Quality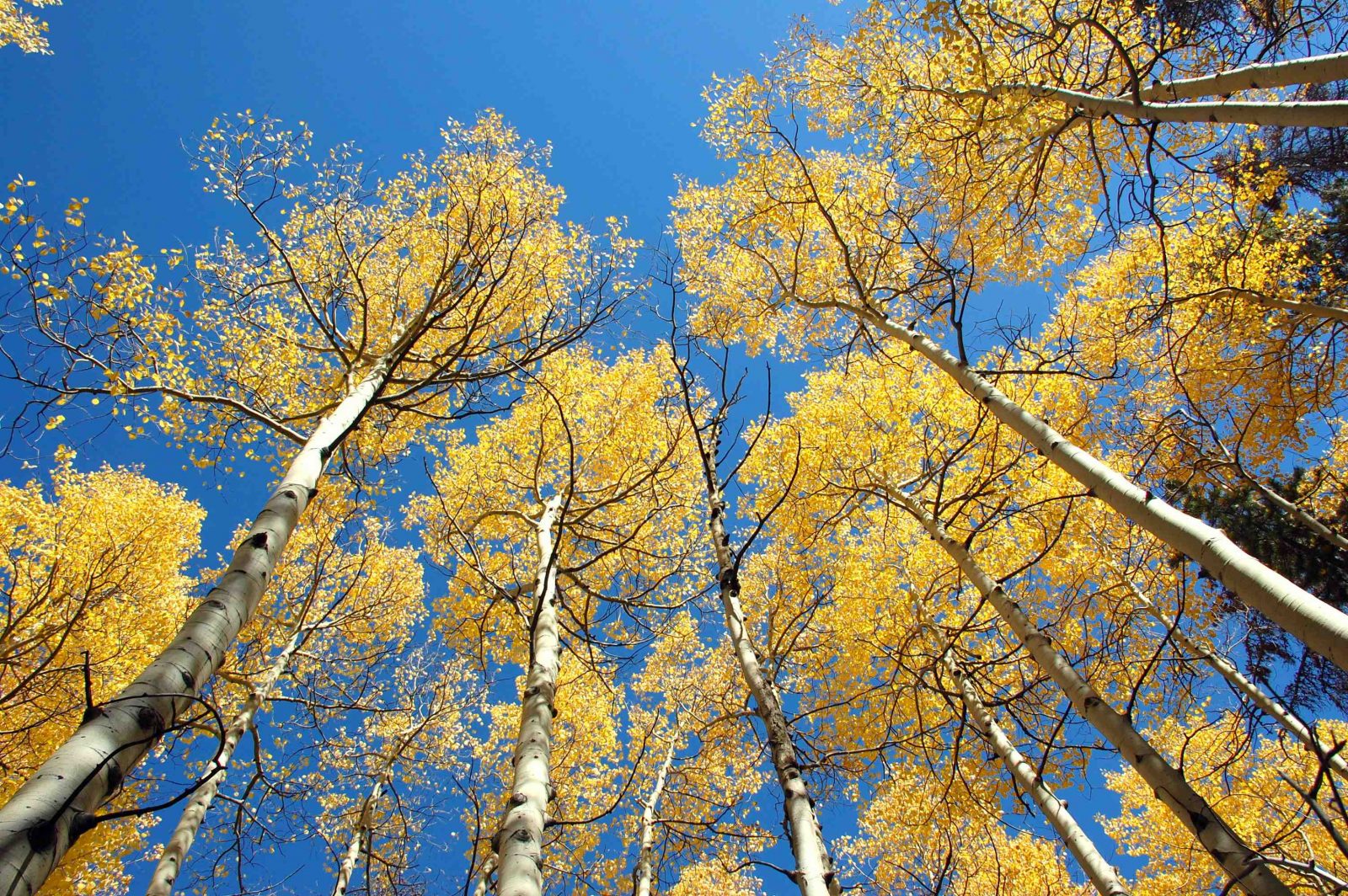 Clean air is essential to human health; it's also essential to clear skies, which contribute to a high quality of life for all. We work to ensure favorable air quality conditions persist and we also work to improve air quality in areas in the state where it has been degraded.




Water Quality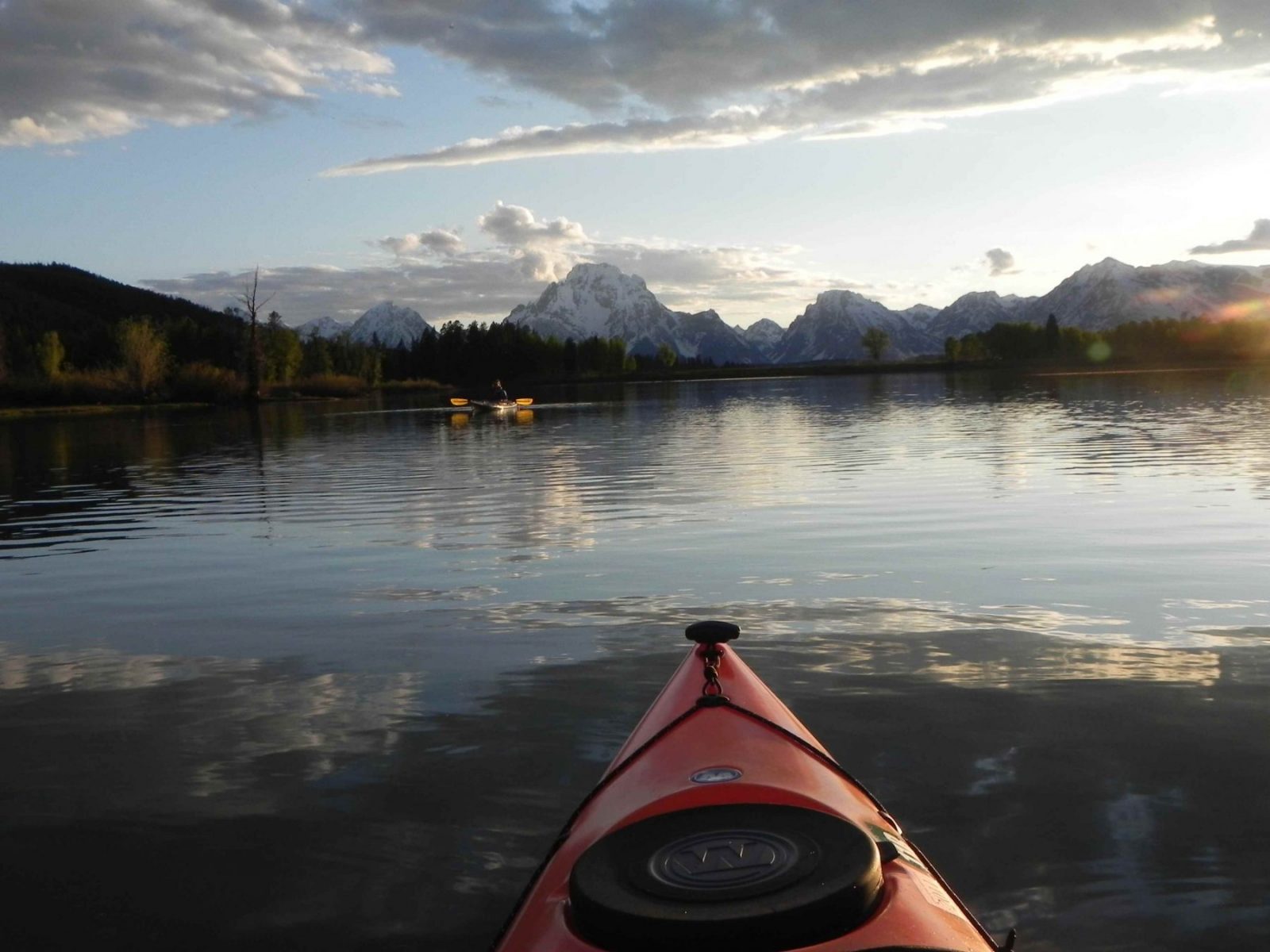 Clean and sustainable supplies of surface and groundwater are essential for the health of Wyoming's people, our fish and wildlife populations, and our state's economy. Access to clean drinking water in sufficient quantities is a basic human right, now and for future generations. We work to protect our state's waters.






Climate Change
Because of the ecological costs and public health risks associated with climate change, the Wyoming Outdoor Council is committed to advancing strategies for a cleaner energy future. Our goals are to reduce overall emissions of greenhouse gases, mitigate impacts, and support land-use decisions that foster ecosystem resilience in the face of climate change.




Current Issues and Activities
Given the results of the recent local and national elections, we need to hear from you this holiday season as we set our course for 2017. Here's how you can take action today: (1) Respond to our quick, three-question survey…
For More Information
Contact: Lisa McGee, Program Director
e-mail: lisa@wyomingoutdoorcouncil.org
phone: 307.733.3845